Detox is absolutely necessary when we are surrounded by pollution. Our bodies need a break every now and then to purify themselves and green tea is a wonderful drink to do that. In fact, the green tea detox is easy to follow and doesn't need any significant changes to your daily routine. It helps flush out harmful toxins, boost energy levels, and promote better health.
In fact, green tea contains a myriad of benefits which come along with its detox properties.
Let's have a look at them!
How's Green Tea The Best Detox Drink?
Green Tea for Detox

Detoxing helps you feel good by making you feel less bloated and flushing out toxins. Antioxidant-rich green tea won't just help your body increase the production of detoxification properties but also boost your immune system while protecting your liver from the harming impacts of toxic substances, for example, liquor. Green tea is an all-natural, globally accepted detox drink which works wonders for your health.
Green Tea Promotes Weight Loss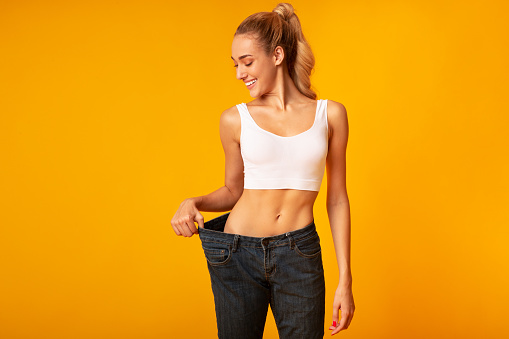 Green tea has fat burning and energy boosting properties and works as a natural metabolism booster. Caffeine in green tea makes unsaturated fats from fat tissue accessible for use as energy storage. Normally low in calories, green tea can likewise be incorporated into a good dieting routine for weight loss.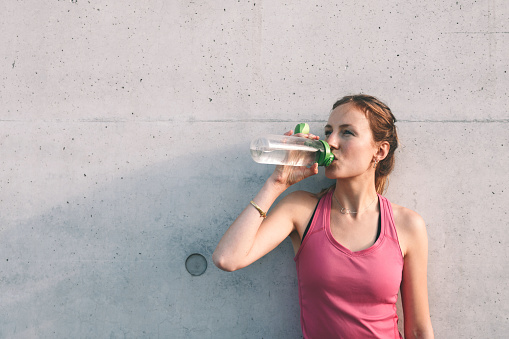 Body hydration is essential to maintain a good as it helps manage the bodily functions properly. Truth be told, proper hydration is crucial for flushing waste out of your body, regulating your body temperature, promoting nutrient retention, and helping your brain work effortlessly. Green tea contains a good amount of water, so it can hydrate your body. However, you can combine green tea with a lot of water and other healthy drinks for better hydration.
Green Tea Lowers Cholesterol and Blood Pressure
Green tea has been shown to decrease the bad cholesterol levels in your body. The incredible antioxidant in green tea—Epigallocatechin Gallate (EGCG)— may control the absorption of bad cholesterol from your large intestine. Because of this, blood vessels are clean and better functioning and this keeps the covering of the blood vessels relaxed so it can also lower down blood pressure.
Green Tea as Stress Buster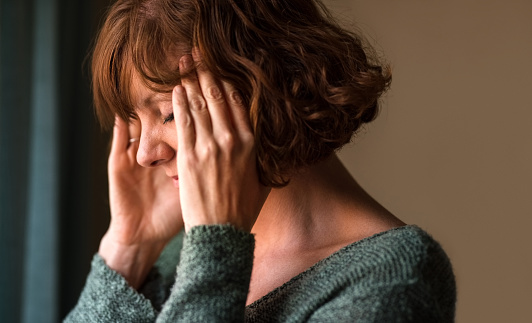 Teas are known to provide you with a feeling of relaxation and green tea is perhaps the best one to taste on as you pause for a minute to yourself. Green tea has a characteristic compound called theanine which can give a relaxing impact. So, if you are feeling stressed out, just try to make yourself a cup of green tea and relax.
Why Neuherbs Green Tea Is Unique?
Fresh & natural tea packed with positivity.

Preservative-free, gluten-free & laboratory tested.

Rich in antioxidants.

Metabolism booster.
Immunity booster.
Light, rich taste with the citrus sensation of lemon.

Struggling to find your perfect detox drink or lose those extra inches? Get a FREE consultation from our expert nutritionists and dietitians! Scan or click the QR code below to chat now!