Who could have guessed that a tiny seed like Quinoa would take over the world? In this era of superfoods, it has certainly impressed food and health enthusiasts due to its nutritional benefits. In fact, it is slowly becoming a weight-loss superfood.
In Quinoa, many nutrients are in very good amounts. Therefore, it can be used very easily in your salad, khichdi, pulao and even recipes like pasta and cake. Quinoa contains many elements such as iron, magnesium, riboflavin, and manganese which help to meet the nutritional needs of the body. It also contains potassium and dietary fiber.
Health Benefits of Quinoa
Keeps Heart Healthy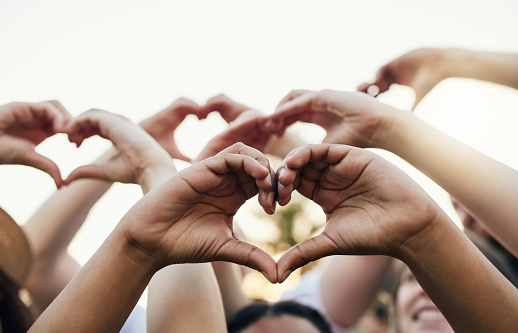 If you use quinoa in your diet, it will help to reduce your body's bad cholesterol levels, which reduces the risk of Athosylerosis and heart-related diseases. It contains soluble fiber that acts as a tonic for your heart.
2. Good For Bone Health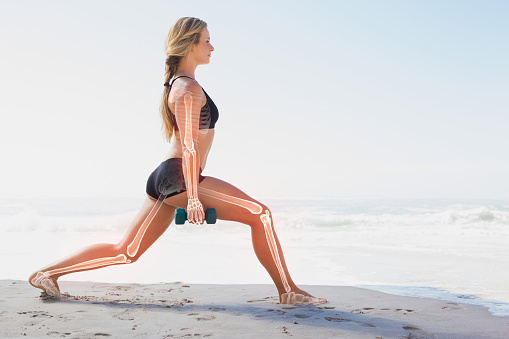 Quinoa proves to be very beneficial for our bones because the magnesium present in it is very beneficial in building bones. Along with this, all 9 types of amino acids are present in quinoa which are neither produced in our body nor present in any grains. Magnesium and mangene present in quinoa also help in maintaining strong bones.
3. Controls Blood Sugar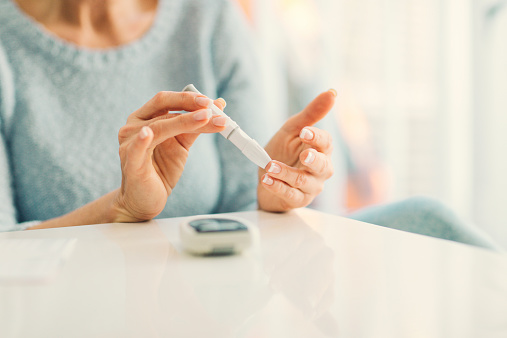 Quinoa contains all the amino acids to make protein, as compared to other grains, which are very helpful in controlling blood sugar levels. This helps in the prevention of diseases like diabetes. Anyway, quinoa is a whole grain and whole grains are very beneficial in diabetes.
4. Good Source Of Iron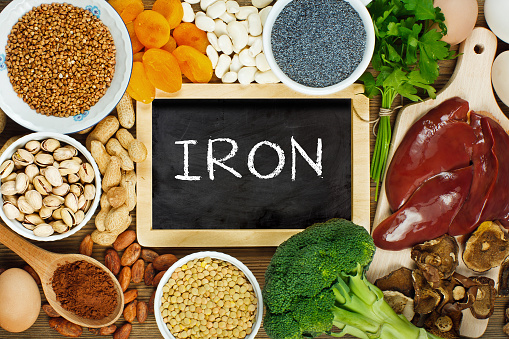 Quinoa has high iron content, which can help prevent anemia. A cup of cooked quinoa contains about 3 milligrams of iron, which is a decent amount of our body's daily needs. It contains another nutrient called riboflavin. Let us tell you that due to lack of riboflavin in the diet, anemia also occurs.
5. Helps In Weight Loss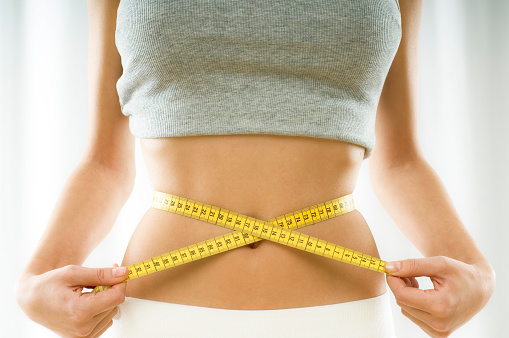 Those who want to lose weight must include quinoa in their diet. Actually, quinoa has the lowest fat in comparison to other cereals, which not only protects us from obesity but also does not allow extra fat to accumulate in our body. Due to the high amount of protein in quinoa, our body does not have to work very hard to digest it. If you consume it daily, then your metabolism will remain strong and it will also improve.
Why Choose Neuherbs Quinoa Seeds?
Natural and raw quinoa grains.

Good source of high-quality protein, fibers, vitamins & minerals.

A duo of fiber and protein to keep you satisfied all day long.

Adds a boost to your everyday nutrition.

Naturally gluten-free.
Want delicious Quinoa recipes for weight loss? Get a FREE consultation from our expert nutritionists and dietitians! Scan or click the QR code below to chat now!