Testosterone Deficiency And Its Solution!
Let us be sincere you have probably thought about the ways testosterone changes could be affecting performance, and even how they might be influencing certain facets of your appearance. In the end, things such as which are tough to ignore when your sex drive is not quite what it used to be or when your jeans start feeling only a little bit too tight. For much better or worse, these dull outer markers makes it easy to recognize just how crucial testosterone is to your health, contributing to significant physical developments like body makeup and physique, bone density, and even levels of energy.
What Is Testosterone Deficiency?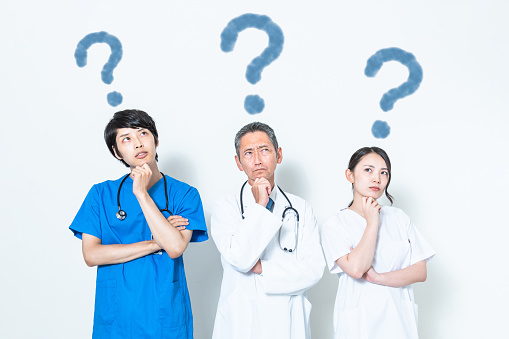 Testosterone deficiency is also known as hypogonadism. When testosterone levels in human body blood are less than 300 nanograms per dl (ng / dL), testosterone is deficient.
In adults who are male, problems related to low testosterone deficiency can be seen more clearly. But testosterone reduction is not limited to adult men.
Testosterone deficiency can also be seen in women, and in this condition, fewer symptoms can be clearly felt by women than in adult men.
Symptoms Of Testosterone Deficiency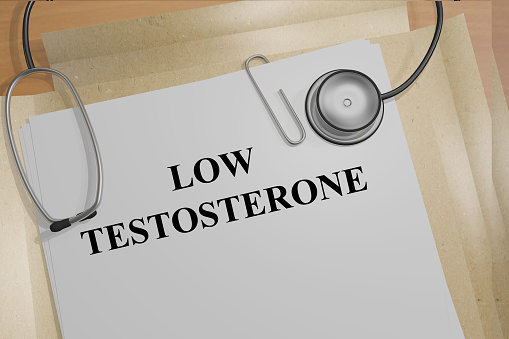 Decreased sex drive.

Difficulty in an erection.

Doctors believe that low testosterone levels may cause a memory loss of the person concerned.

Low testosterone levels in the body can cause small testicles.

Hair fall.

Fatigue.

Muscle loss.

Bone mass reduction.

Mood swings.
Risk Factors Of Testosterone Deficiency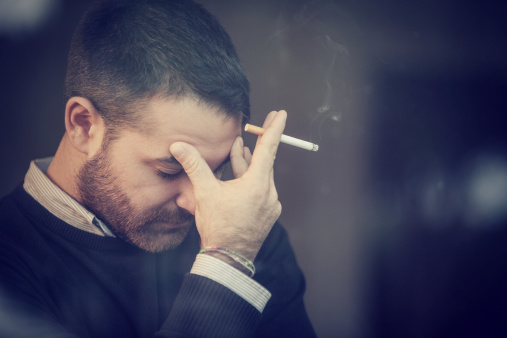 This problem can occur in diabetics

Lack of physical activity

High blood pressure

High cholesterol

Excessive smoking

Excessive use of alcohol

Depression

Tension

Worry, etc.
Testosterone Deficiency Solution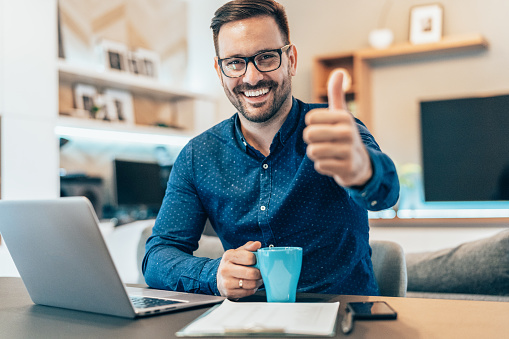 Some measures can be adopted to avoid this problem, such as:
Keep obesity and weight under control

Avoid smoking

Get enough sleep

Abstain from drug use

Focus on your health and yoga

Reduce stress

Eat caffeine and creatine monohydrate supplements

Eat enough protein and carbohydrates, etc.
Testosterone Boosting Foods
Certain foods may help increase testosterone levels in your body. Make sure you get enough foods that are rich in zinc and vitamin-D, which can help keep your testosterone at a normal level. Foods that can help you get the vitamins and minerals you need to keep your testosterone levels healthy include egg yolk, shellfish, beans, low-fat milk with vitamin D. Garlic has also been credited with increasing testosterone levels.
Why Neuherbs T7 Test On Is Unique Solution To Your Testosterone Deficiency?
Exotic Ayurvedic Formula 
Neuherbs TEST-ON is packed with cutting-edge Ayurvedic extract of Tribulus Terrestris, Ashwagandha, Safed Musli, Fenugreek seed, Mucuna Pruriens, Shilajit, Kokilaksha, Kali Mirch fruit which support natural testosterone levels.
Builds Lean Muscle Mass
It helps in building lean muscle mass by a naturally raising testosterone levels. Along with regular workouts, it improves performance and helps to get results you want to achieve.
Improves strength and endurance
It contains potent, biologically active extracts that helps to increase the body's strength and endurance by lifting testosterone levels in your system thus provides the extra push that you need to perform.
Boosts Energy and Mood
Low energy levels, feelings of irritability, anger, and poor quality of life are often faced by men with low testosterone levels. Boosting testosterone levels, increases their quality of personal life, mood, energy, stamina, and motivation. Best results come with proper diet & exercise.
Supports Bone Health
Testosterone plays a huge role in the bone mineral density which decreases as men age and the levels of testosterone drops. Strong bones help support your muscles and internal organs, which can boost athletic performance.
Pure and Allergen Friendly
A power-packed exotic formula encased in vegetarian capsules which is not only pure and potent but is also Gluten-free, Peanut-free, Sugar-free, Preservative-free.
Any queries? Get a FREE consultation from our expert nutritionists and dietitians! Scan or click the QR code below to chat now!