IMMUNITY MADE SIMPLE
What is immunity?
Our immune system is a network of tissues, cells, and organs that first tries to keep out germs like bacteria, viruses, fungi etc. and then if it senses something in your body that could be bad for you, it triggers the release of special cells to attack the intruder

Types of Immune System:
Immune System can be described in two forms:
Innate immunity
Acquired immunity
Innate immunity is when body comes across any unfamiliar antigens, it can defend itself from infection.
Acquired immunity comes from antibodies you get from your mother in the womb or that you make in response to antigens that aren't yours — like from a cold virus or a vaccine.
How does it work?
Our skin being the largest organ provides the first defense against intruders from getting into your body
Other blockers are the clear layer over the front of your eye (cornea) and specialized tissue that lines your lungs, bladder, and digestive system.
Sweat on your skin, tears in your eyes, and mucus in your nasal passages, digestive system.
Our lymphatic system contains tubes throughout your body collects fluid called lymph from tissues. Part of its job is to pick up dead cells and germs.
Antigens helps in marking our body cells so that your immune system can recognize.
Give your body the best chance to fight infection and illness.
Ways to improve our immune system:
Healthy bodies have a healthy immune system.
A good lifestyle – from eating right and staying active to getting enough sleep.
A healthy body begins with a healthy gut.
Choosing the good bacteria – Some research supports the use of prebiotics and probiotics to promote gut health.
Exercise
Exercise boosts the production of a healthy immune system.
Avoid smoking and drinking
Avoiding drinking and smoking will do wonders, in terms of improving our immunity at cellular level – the body's ability to defend itself from infection.
Sleep as long as you want
Sleep restores our bodies. A lack of sleep is frequently the culprit when people find that they're getting sick more often.
Stress kills
With stress comes inflammation, With inflammation comes impaired immunity.
Sanitize yourself
A number of infectious diseases are spread by contaminated hands. (Try Neusafe)
Increase your Antioxidants
Your body produces harmful free radicals when it's defending itself against infection.
Antioxidants help protect your cells from damage caused by free radicals.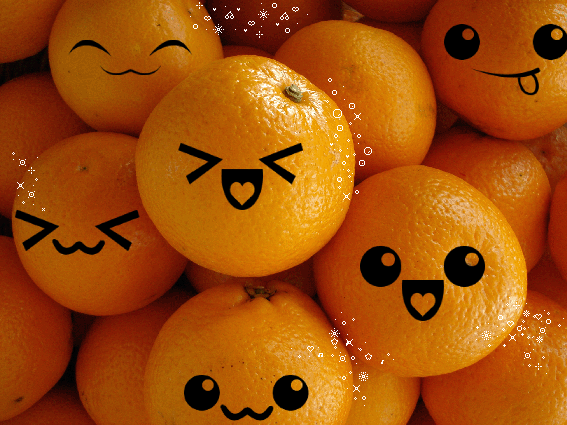 Vitamins that helps in improving immunity

Vitamin C is one of the biggest immune system boosters of all. In fact, a lack of vitamin C can even make you more prone to getting sick.
Vitamin B6 is found in green vegetables and in chickpeas. Vitamin B6 supports biochemical reactions in the immune system.
Vitamin E is a powerful antioxidant that helps the body fight off infection.