Sunflower seeds can bring back memories from childhood back, but they're really a far more wholesome food compared to different foods which you find on streets. Adding sunflower seeds into your diet can do wonders for the skin, heart, immunity and overall health. Read below to find out four different reasons to begin adding them to your favored snacks for a severe health increase.
Sunflower Seeds Nutrition
The following nutrient info is for an 1 ounce serving from dry roasted sunflower seeds, without salt: Calories: 165 – Total Fat: 14 g – Saturated Fat: 1.5 g – Monounsaturated Fat: 3 g – Polyunsaturated Fat: 9 g – Cholesterol: 0 mg – Sodium: 1 milligram – Carbs: 1 g – Fiber: 3 g – Sugars: 0 g – Protein: 5.5 grams – A Vitamin! 2.5 IU – Vitamin C: 0.5 mg – Calcium: 20 milligrams – Iron: 1 milligram.
How Sunflower Seeds Help You?
Here are some reasons why you must include sunflower seeds in your diet.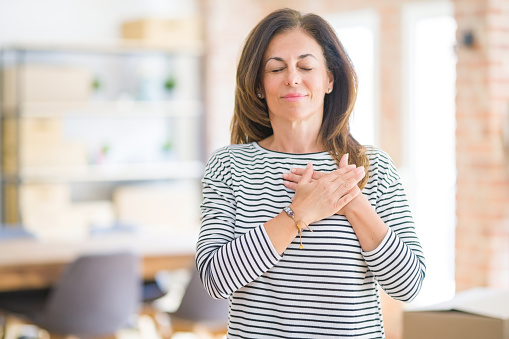 Unlike unhealthy fat, moderate unsaturated fat intake has really shown to improve one's heart health. A study out from Harvard University found increased seed consumption sunflower seeds included to be connected with a lower risk for coronary Disease, in addition to CVD risk factors, like high cholesterol levels and blood pressure level. Making the effort to consume more heart-healthy fats, such as mono and polyunsaturated fats found in sunflower seeds, could make a big impact on your heart health.
Lower Bad Cholesterol Levels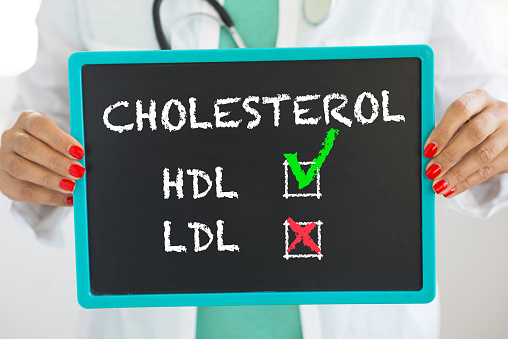 Those who are not overweight can also have high cholesterol levels. If you have a cholesterol problem or want to avoid cholesterol problem in future, then you can use sunflower seed oil in food. It contains abundant amounts of oleic and linoleic acid, which can help reduce LDL cholesterol. Which can also help in managing many types of heart problems. Therefore, you can use sunflower oil as a healthy option for your meal.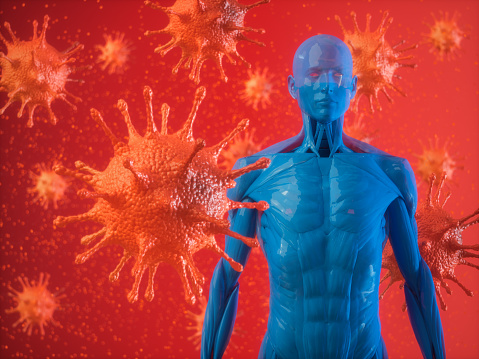 Sunflower seeds are a good or excellent supply of nearly a dozen essential minerals and vitamins, two from them being zinc and selenium. Zinc is a necessary part of the immunity system, as they help both to develop and maintain proper function of immune cells.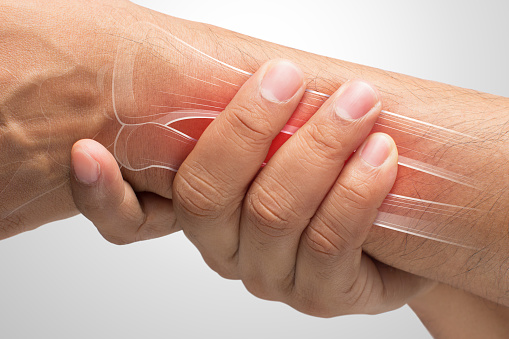 Sunflower seeds also contain a high amount of magnesium, which makes bones strong. In addition, it brings flexibility and strength to the joints of bones. Vitamin E present in it is very beneficial for arthritis and inflammation.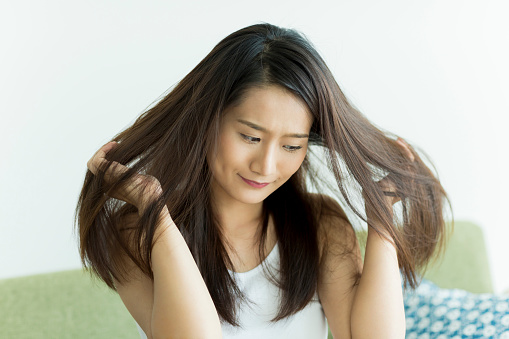 These zinc-rich seeds will enhance your hair quality. However, excessive zinc intake can increase the problem of hair loss significantly. Vitamin E present in it increases blood circulation in your body.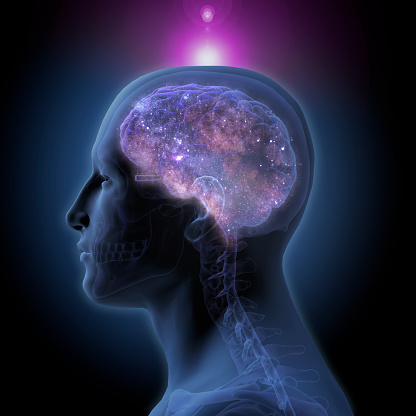 Nutrients are also necessary for brain health. Growing age also affects the brain, due to which many brain problems (forgetfulness, weakening of thinking power) can arise. In this case, sunflower seeds can help you. Sunflower seeds contain nutrients like calcium and zinc, which can be beneficial in brain development.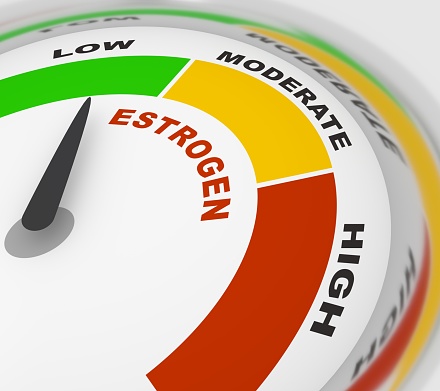 Estrogen is a type of hormone whose imbalance can cause many problems in the body such as thyroid, diabetes. At the same time, sunflower seeds contain phytoestrogens, which can work to balance estrogen. Phytoestrogens can be used as a natural alternative to estrogen replacement therapy as well.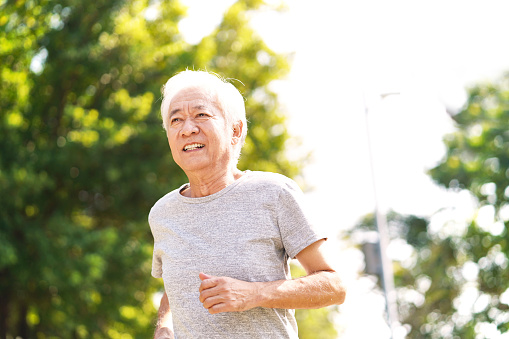 Energy is needed for the body to function properly. In this case, nuts and seeds are considered beneficial. Sunflower seeds are also rich in nutrients and have been considered a good source of energy. To maintain the flow of energy in the body, you can consume sunflower seeds.
Why Neuherbs Sunflower Seeds Are Unique?
Premium raw, unroasted and deshelled seeds for better preservation of nutrition.

Protein, fiber, essential fatty acid, vitamin E, magnesium, zinc & phosphorus & naturally gluten-free, sodium-free.

Keep your stomach full for a long time

Help promote weight loss by providing you with essential nutrients
Your on-the-go snacking is now healthier and better. Because WeCare!
Curious about the sunflower seeds recipes? Get a FREE consultation from our expert nutritionists and dietitians! Scan or click the QR code below to chat now!