Fitness is the key to better and fitter you but it has become harder since past few months and we know the reason. Since a lot of us are bound at home it's better to workout at home. But workout alone cannot do any miracles. You need something which energises you and inspires you to shed those extra pounds. And we know what exactly is that-an instant cup of steaming hot instant green coffee! Even better, a cold and refreshing glass of instant green coffee with ice-cubes!
Over the past few months particularly, green coffee became a global rage. Among those with an interest in health and personal wellbeing, green coffee is a new way of a healthy lifestyle. Let us tell you, green coffee only comprises unroasted coffee beans. Whether looking to lose weight, boost your levels of energy or just boosting immunity, green coffee might be surprisingly effective.
Here is a brief summary of just a couple of the possible health advantages green coffee beans bring to the table:
1. Green coffee improves metabolism
Firstly, green coffee contains a comparatively high amount of chlorogenic acid, that is recognized for its capability to boost metabolism.
This in turn helps your body in the processing and absorption of energy from food, raising fat burning capacity and helping with weight management.
2. Green coffee helps promote weight loss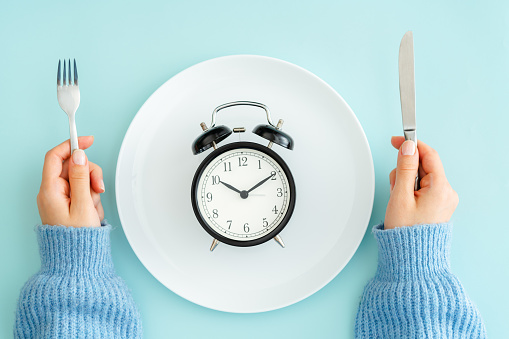 There is also evidence to suggest that green coffee beans are able to rapidly and efficiently suppress hunger pangs. By simply drinking green coffee when you crave for food, you can make it easier to resist temptation and avoid overeating.
3. Green coffee is rich in antioxidants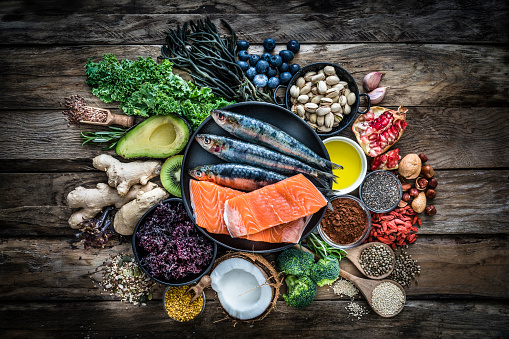 It is no secret that antioxidants plays an extremely important role within the body, with regards from disease prevention to the health of our circulatory system to controlling your stress, sugar levels and so on. Once more, the chlorogenic acid found in green coffee beans provides the body with a generous dose of beneficial antioxidants with every cup.
4. Green coffee help in the detoxification process
A lot of the compounds contained in green coffee are known to help your body rid itself of toxins, low-density lipoproteins, unhealthy fats and more. Green coffee generally can help to cleanse and purify the body, benefiting everyday health and wellbeing significantly.
5. Green coffee boosts energy levels, concentration and mood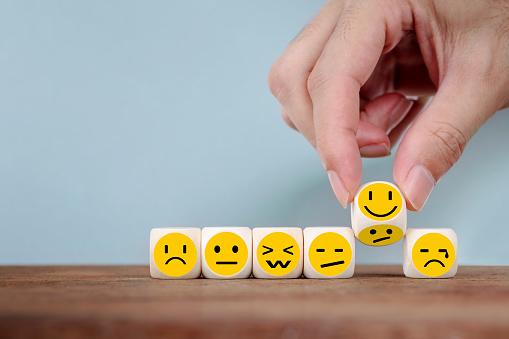 Like with coffee generally, green coffee contains a fairly generous amount of caffeine but not as much as black coffee. Caffeine having recently been linked with a wide range of everyday health benefits, including an effective and safe energy boost. When consumed in the instant form, supplements or as a beverage, green coffee can provide the kind of energy shot it makes the everyday activities a little bit easier.
6. Green coffee benefits the immune system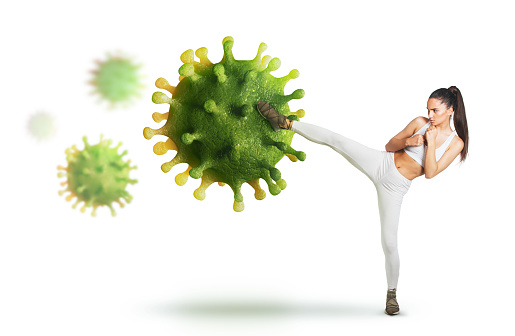 Last, but not the least, scientific proof too indicates that green coffee can be beneficial for the human immunity system. The stronger our immune systems become, the more we are able to fight off diseases. By helping the body eliminate toxins and harmful parts more effectively, the immunity system as a whole benefits as a result.
How Neuherbs Instant Green Coffee Premix is unique?
Helps in boosting your metabolism before workout sessions.

Provides a dash of energy to keep you active throughout the day.
Boosts immunity and makes you stronger from within.
Superb taste with soothing and refreshing mint flavor.

Easy to carry pouches- a cup for all occasions, anytime.

Easy to use tear, mix, sip!
Want to know how to make the most out of your workout sessions? Get a FREE consultation from our expert nutritionists and dietitians! Scan or click the QR code below to chat now!