It is the season of festivals. In this case, many spicy and fried dishes are eaten. As far as taste is concerned, this season will surely be liked by every foodie. But as far as health and healthy eating habits are concerned, this season is heavy for those who suffer from weak digestive problems. People whose digestion is not good, whenever they eat something spicy or fried, they face problems like indigestion, acidity or stomach gas.
If you want, you can solve stomach gas problem by adopting some home remedies. Often in this season, people have this problem that a lot of gas is produced in their stomach. So if you are also looking for home remedies to remove gas then we will tell you.
5 Proven Home Remedies For Indigestion and Gas
1. Ginger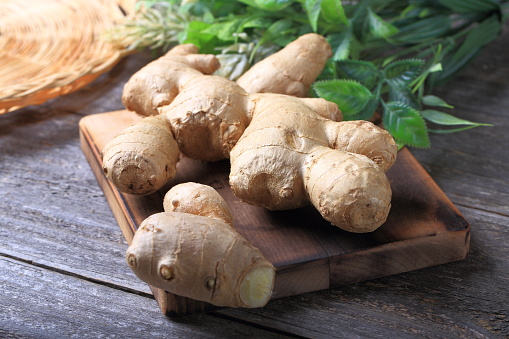 Among the substances used for digestion, ginger comes first, which helps in digestion and prevents inflammation and heartburn. After a meal, a sip of mixture of ginger and some lemon juice can keep you away from stomach troubles.
2. Aloe Vera Juice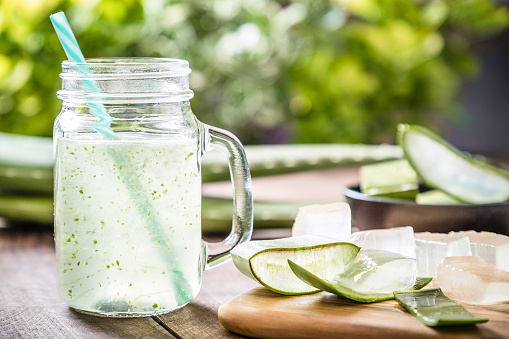 If you are facing the problem of indigestion or gas, then consuming Aloe Vera Juice is very beneficial for you. It soothes your digestive system and help you get rid of gas and indigestion. On facing any digestive problem, you are advised to take 15-20 ml fresh Aloe Vera Juice daily and you will see the difference.
3. Fenugreek Seeds (methi)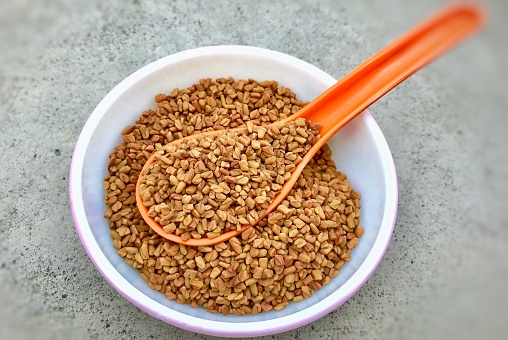 If you have been having severe belching for several days, you can use fenugreek. Soak fenugreek in water overnight then after that drink this fenugreek water on an empty stomach. Consumption of this will relieve the problem of sour belching.
4. Ajwain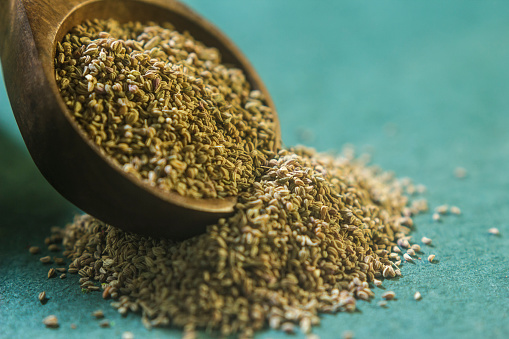 Ajwain will work as an easy way to remove gas. After eating a teaspoon of Ajwain and a little black salt, chew it and eat it. This will not produce gas in the stomach.
5. Probiotic Curd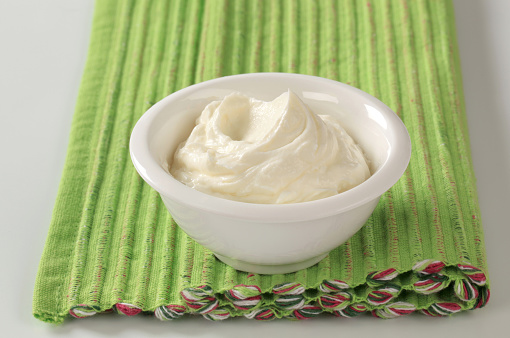 Despite having digestive problems with most milk products, normal curd has the opposite effect. The probiotic present in it helps in relieving stomach disorders. It provides relief in digestive and gas related problems.
Facing stomach issues? Get a FREE consultation from our expert nutritionists and dietitians! Scan or click the QR code below to chat now!