Along with the threat of coronavirus, many seasonal diseases are being seen nowadays due to the change of weather. Cold and fever are common among them. There is no need to panic if someone has symptoms of common illness like cold or fever. Because Ayurveda refers to the use of a drug that acts as a panacea for viral and bacterial diseases like fever. With this, this herb can be easily found anywhere. We know this herb as Giloy!
You may have seen Giloy's vine but could not recognize it due to lack of information. Giloy grows as a vine and its leaves are like betel leaves. Calcium, protein, phosphorus are found in sufficient quantity in Giloy leaves. Giloy juice contains glucoside and tinosporin, palmerin and tinosporic acid, named guilloin. Along with this, copper, iron, phosphorus, zinc, calcium and manganese are also present in plenty in Giloy juice. It is also antibiotic and antiviral. Apart from this, there is also a good amount of starch in its stems.
Let's Tell You 10 Health Benefits Of Giloy Juice
1. Controls Blood Sugar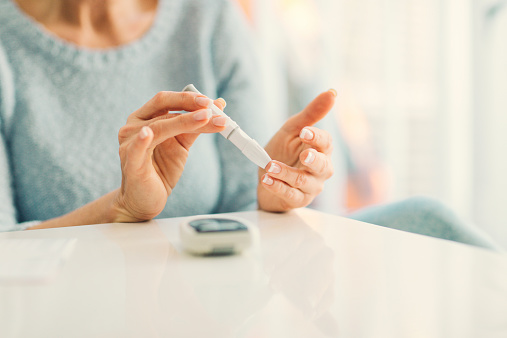 According to experts, Giloy is a hypoglycemic agent and is effective in controlling type-2 diabetes. Giloy juice reduces the increased level of blood sugar, increases the amount of insulin enzymes produced and reduces insulin resistance. It is a very effective medicine for diabetes patients.
2. Helps In Fever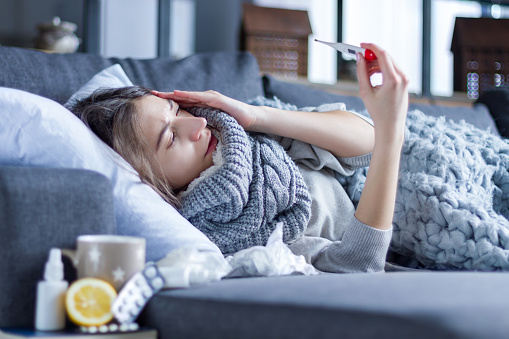 As we mentioned, Giloy has antipyretic properties that also help you control fever that has been coming for days. For this reason, consumption of Giloy is recommended to relieve fever caused by serious diseases like malaria, dengue and flu.
3. Relieves Cough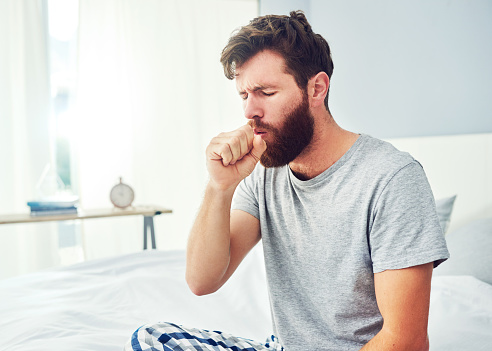 Drinking Giloy juice can help relieve phlegm problems. In the case of cough with good phlegm, drinking Giloy's juice 3 to 4 times a day for 2 days, you will feel better after consuming it.
4. Makes Immunity Strong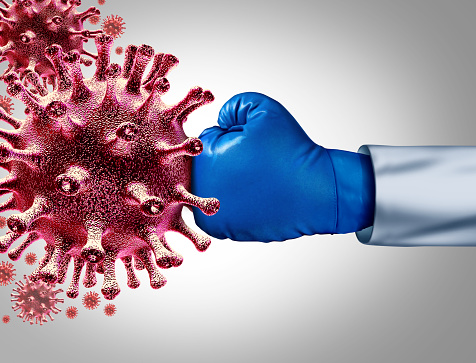 Giloy is found in sufficient amounts of calcium, protein and phosphorus, which boost our immune system. This reduces the risk of infection. The immunity system needs to be strong to prevent corona. Add cinnamon, black pepper, dry ginger and basil to it along with Giloy, it also helps.
5. Protects Liver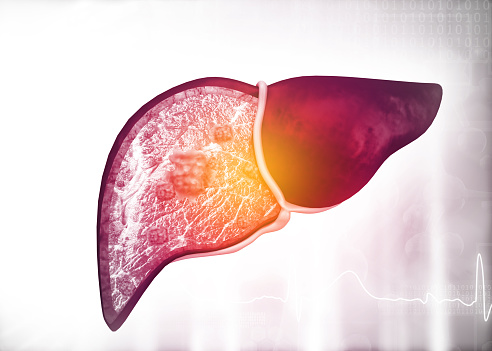 Liver problems have become very common nowadays. Whether it is a change in eating habits or excessive alcohol consumption, they cause damage to the liver in many ways. In this case, the intake of Giloy juice works as a tonic for the liver. It cleanses the blood and increases the level of antioxidant enzymes. It reduces the workload on the liver and improves its functioning.
6. Promotes Bone Health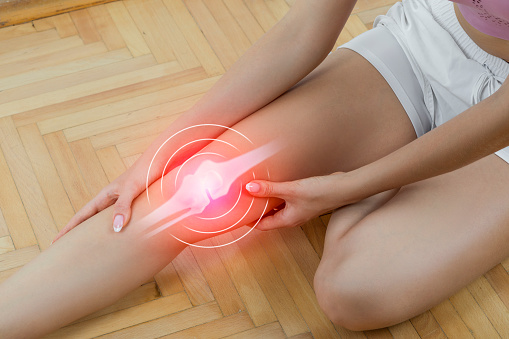 Giloy has anti-arthritic properties. Due to these properties, Giloy is effective in relieving arthritis. Especially for those who are suffering from joint pain, it is very beneficial to take Giloy. Giloy juice is useful in relieving arthritis. If you are taking Giloy juice, mix two to three teaspoons (10-15ml) of Giloy juice in a cup of water and consume it on an empty stomach in the morning.
7. Good For Respiratory Health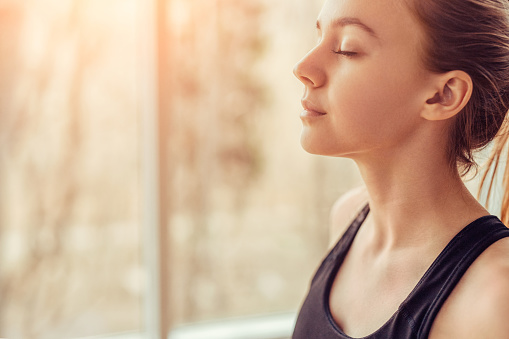 Since Giloy has anti-inflammatory properties, it is effective in relieving respiratory diseases. Giloy or Giloy juice regulates phlegm as well as enhances immunity power which protects against diseases and keeps lungs healthy. You can mix mulethi with Giloy juice and take it twice a day with honey. This mixture is also effective in relieving other respiratory problems.
8. Tackles Anemia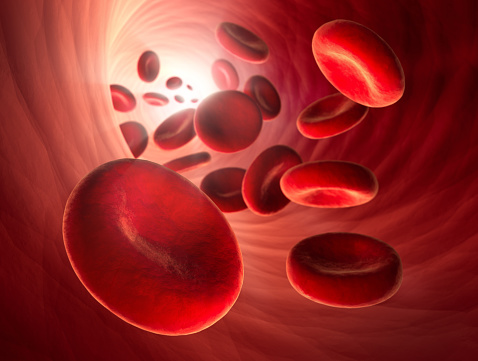 Due to lack of iron in blood, many types of diseases start, of which anemia is the most prominent. Giloy juice is very beneficial for women suffering from anemia. Consuming Giloy juice removes blood loss in the body and makes immunity strong. Take two to three teaspoons (10-15ml) of Giloy juice with honey or water twice a day before eating.
9. Improves Digestion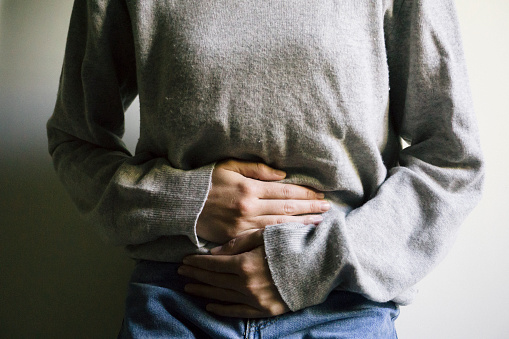 If you are troubled by digestive problems such as constipation, acidity or indigestion, Giloy can prove to be very beneficial for you. Giloy juice keeps many stomach diseases away. Take Giloy juice with warm water before going to bed at night.
10. Relieves Anxiety And Stress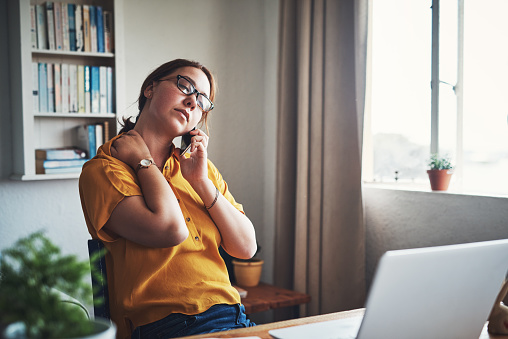 Giloy can be used as an adaptogenic herb, it reduces mental stress and anxiety. Giloy juice is often mixed with other herbs, to make an excellent health tonic. It helps to boost memory and concentrate on work.
Why Neuherbs Giloy Mulethi Juice Is Unique?
Made with pure & fresh Himalayan Organic Giloy.

Added mulethi for better taste and additional benefits.

Rich in antioxidants & anti-inflammatory properties to boost immunity naturally.

Cold pressed for better nutrition.

No added water, artificial flavour & colour.

Sugar-free, gluten-free & laboratory tested.
We will be happy to answer your questions about the benefits of Giloy juice? Get a FREE consultation from our expert nutritionists and dietitians! Scan or click the QR code below to chat now!