Although winter exercises are a ton of fun, the colder months are frequently when our immune systems suffer a lot. Luckily, there are effective steps that can be taken to fight off winter issues and increase your chances of remaining healthy and fit. Knowing how to stay healthy and fit during winter won't be an issue for you if you follow the below-mentioned tips.
How To Stay Healthy And Fit During Winter?
Winters are loved by many, yet they are disliked by some for the health issues they cause. We will tell you five basic tips to let you know how to stay healthy and fit during winter. Remember, basics are the best way to take care of yourself in any weather.
1. Keep Your Hands Clean
One of the best approaches to remain healthy this winter is to make sure to wash your hands. This may appear to be a simple step, yet it is one of the best strategies to eliminate germs that are given to you. Since coronavirus isn't going anytime soon, it's best to stay safe with Neusafe Hand Sanitizer which will give you all-round protection against germs.
2. Eat Garlic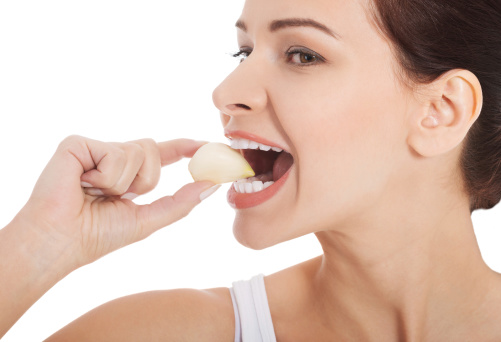 Garlic has been demonstrated to be a serious immune supporter, warding off a few kinds of microbes and infections. Don't be shy to throw some additional garlic into your sauces, pasta and vegetables.
3. Boost Immunity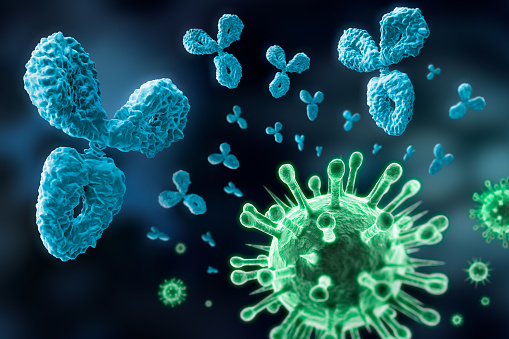 Vitamin C is one of the most impressive immune system boosting vitamins accessible. This water-dissolvable vitamin can be found in oranges, squeezed orange, broccoli, and in different leafy foods. Try Neuherbs Triple Immune C to make your immune system stronger and better.
4. Drink A Lot Of Water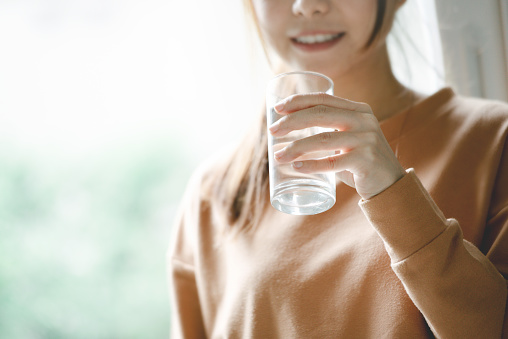 So as to remain healthy and keep digestion better, it is essential to drink 6-8 glasses of water every day. In case you don't want to drink cold water, settle on a herbal tea that additionally offers a lot of against oxidant benefits. You can choose to have Neuherbs Kadha Tea to benefit your health.
5. Boost Your Zinc Intake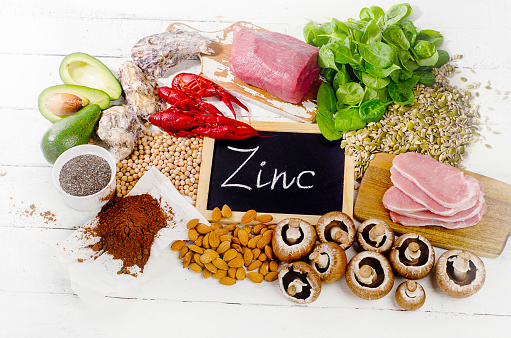 If 'C' is the super immune-boosting vitamin, at that point zinc wins the prize as the super immunity mineral. Most food sources of zinc incorporate meat and salmon and just as dairy items, whole grains, beans, nuts and nut margarine, pumpkin, and sunflower seeds. If you do not want to eat meat, you can choose to eat Neuherbs pumpkin seeds and sunflower seeds to boost your zinc levels.
We hope our blog has answered your queries on how to stay healthy and fit during winter. The season is not simple for most of us and problems are bound to happen. However, if you keep your vitamins and minerals supplements intake better, you will sail through it smoothly.
Keep yourself healthy and happy this winter! Get FREE immunity-boosting health tips from our expert nutritionists and dietitians! Scan or click the QR code below to chat now!