Winter is coming. And we need to befriend the cold. This friendship is important for health. Some people face problems like sneezing, some are coughing. Someone's knees are hurting, someone is struggling with a sore throat. All these problems occurring in winter are very common. You can treat these minor problems at home as well, but the cold weather brings with you some other serious health problems and also causes them to grow. But how to stay healthy and fit during winter and how to battle common winter health problems is what's on everyone's mind.
5 Winter Health Problems And Its Solutions.
1. Dry Skin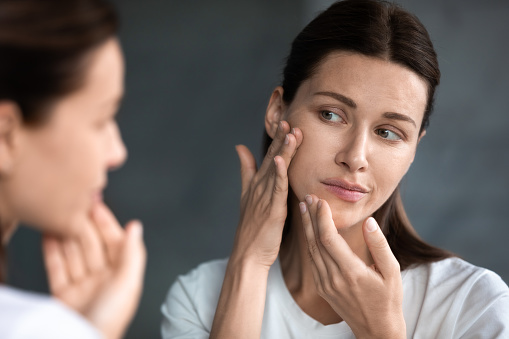 In those whose skin is dry, the problem of dry skin starts increasing. These days this happens due to the low amount of moisture in the atmosphere. This is one of the most common problems people face. Even though moisturizers can be helpful, taking supplements will also do good to your skin. Neuherbs True Vitamin is one of the most beneficial supplements for dry skin in winters.
2. Dry Hair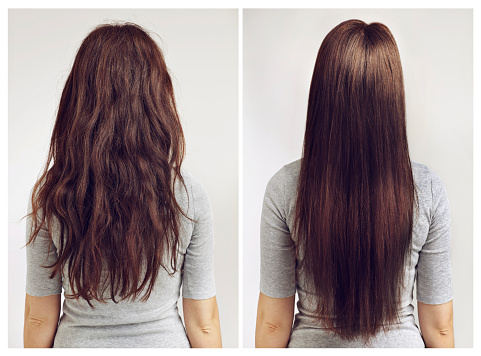 During winter, the whipping breezes, dry air and chilled temperature can promptly decimate our delicate hair. The variety in temperature for example cold air outside and warmth inside can take away dampness from the strands and pores of our hair making them unpleasant and dry. In this case, you can try Neuherbs Hair Skin Nails to boost your hair health in winter.
3. Flu
Flu likewise called Influenza, which is an extreme illness caused because of infectious respiratory infections. The symptoms change from gentle to extreme which sometimes can bring about hospitalization. Generally small children or more aged individuals whose immune  system is feeble are frequently prone to flus. You can opt for Triple Immune-C to boost your immune system against flu and common cold.
4. Bone Issues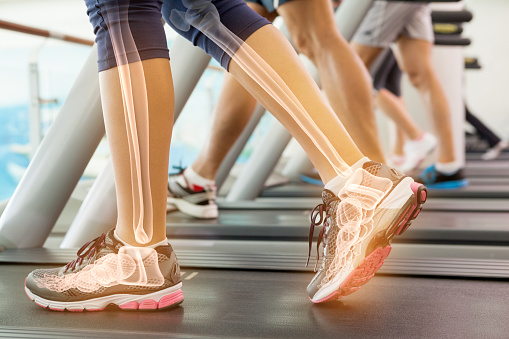 Joint pain will persecute in winters.
Most people start having problems with bones in the cold. People who are already suffering from joint pain have more problems. This is also due to increasing stiffness in the body during winter. If you have arthritis, it can be painful, especially when you don't pay special attention to yourself. In winter, the problem of swelling in joints increases. Nerves shrink. To avoid these issues, you have the option of consuming Neuherbs Fish Oil to battle the winter health problems.
5. Weight Gain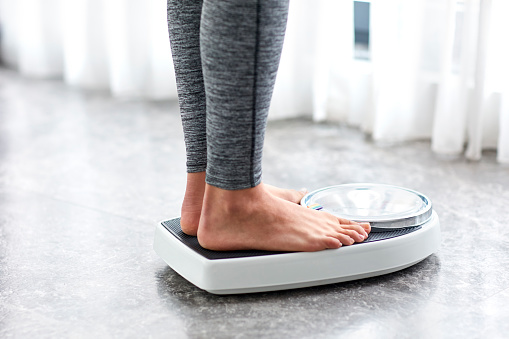 Exercising day by day may as of now be a battle, and including another impediment as cold climate can truly put cold air on your determination. The numbers on the scale will in general shoot up during reduced exercise and it isn't helped by the occasionally eaten rich and fatty foods and large dinners. You can try Neuherbs Fitness Stack for your weight management along with your daily routine.
Win this winter battle like a hero! Neuherbs is always with you.
Worried about your health in winter season? Get a FREE consultation from our expert nutritionists and dietitians! Scan or click the QR code below to chat now!