You know the health benefits of having fish in your diet, but you will be surprised to know that fish oil can also be a blessing for your body. Yes! Just like eating fish has many benefits. Similarly, fish oil is also rich in many health properties. The nutrients in this oil not only protect you from many diseases but also make your skin healthy.
Fish oil is an oil made from fish tissue. This oil contains omega-3 fatty acids, eicosapentanoic acid (EPA) and docosahexanoic acid (DHA). It is also known as omega-3 oil due to its abundance of omega-3.
Here are some good reasons why you should be taking fish oil regularly:
1. Fish oil for healthy heart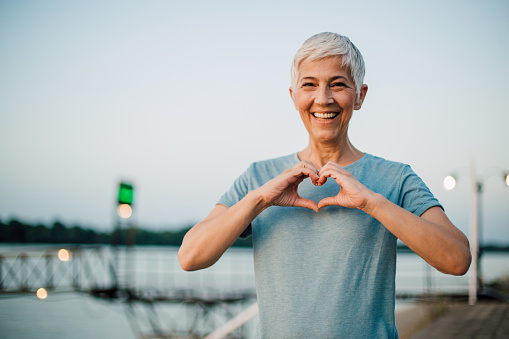 Fish oil helps is extremely helpful in taking care of heart diseases. It also ensures that the cardiovascular system also works properly. In fact, Omega-3 fatty acids lower the level of triglyceride, which may also help in reducing the risk of heart disease.
2. Fish oil for brain health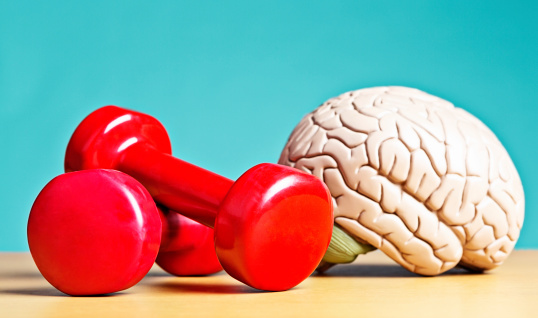 We take all possible care to maintain physical health, but sometimes do not give much importance to our brain health. By consuming fish oil, your mental health can also be kept healthy. The omega-3 fatty acids present in fish oil is well-known to be helpful in depression and stress. Apart from this, fish oil helps to increase your memory.
3. For pregnant women and development of babies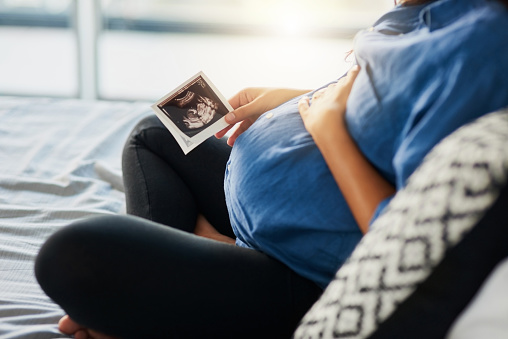 Fish oils are also beneficial for pregnant women. Omega-3 fatty acids help in promoting the growth of fetus developing inside the womb. The DHA present in fish oil helps to develop fetus's eyes and brain. It is beneficial for pregnant women, as it helps avoid the risk of premature birth, low birth weight and pregnancy, but do consult your doctor before taking it.
4. Fish oil for strong bones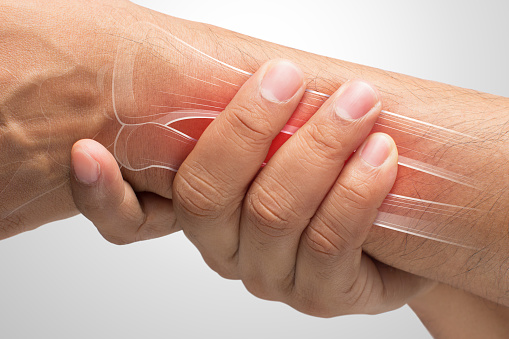 Nowadays, many people suffer from osteoporosis and arthritis. Omega 3 fatty acids improve bone strength by helping to increase calcium content in bones. This makes osteoporosis management easier. It also helps with arthritis. According to patients taking omega-3 supplements, it reduces joint pain and strengthens muscles. Not only this, but it also gives relief in back pain and stiffness etc.
5. Fish oil for weight loss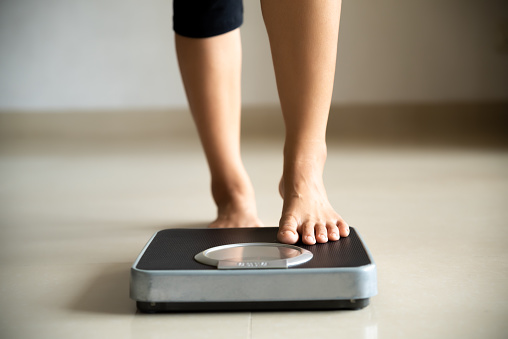 Fish oil also helps in weight loss. Elements such as DHA and EPA help control the increasing weight of women and men. According to research, taking 6 grams of fish oil daily can help reduce excess body fat.
If you do not want to eat the fish oil, then you have an option of consuming fish oil capsules. This would help you avoid the hassle of cleaning and cooking the fish, thus saving your time and providing you complete benefits.
Why Neuherbs Fish Oil is unique?
Made with cold-water oily fish sardines which are an excellent source of omega-3 fatty acids.
H

igh-strength formula delivers 1486 mg Omega-3 with 892 mg and 594 mg per serving.

Contains additional Omega-6 and Omega-9 for enhanced energy levels, better mood and memory.

Provides 10 mg of vitamin E & vitamin D3 for better skin & bone health

Tested for heavy metals

Free from cholesterol, preservatives, sugar, sodium, & gluten.


Reflux-free formula with lemon flavor for better absorption of fatty acids. 
Want to know more about fish oil benefits? Get a FREE consultation from our expert nutritionists and dietitians! Scan or click the QR code below to chat now!