If you are also one of those people who are worried about their increasing weight then obviously you will be interested to know the reasons for this. And if you are confused whether your weight is right or not, please read this. We might even have a solution for you. After all, you deserve to look and feel your best this festive season!
Here are 8 Reasons Why You Are Gaining Weight
The science of increasing weight is very simple. If you will not burn as many calories as you are eating and drinking, then your weight gain is certain. Actually, the remaining calorie is collected in our body in the form of fat and our weight increases.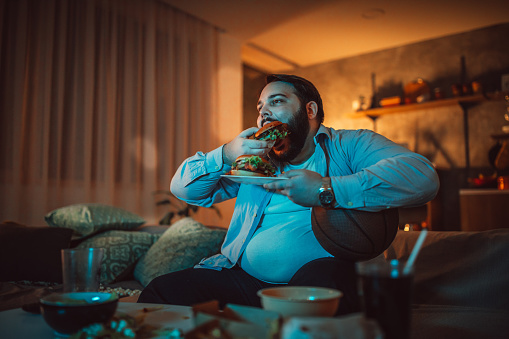 1. Food and drink:
The main reason for increasing weight is our food and drink. If the amount of calories in our food is more then the chances of weight gain are increased. Consuming more fried, fast-food, ghee, carbonated drinks, etc. creates more calories than necessary in the body, which we cannot burn without extra effort and the result is visible in our increased weight. If you keep information about how many calories your body needs every day and consume as much then your weight will not increase.
2. Inactivity:
If your routine is such that you do not have to move your hands and feet, then your weight gain is almost certain. Especially those who stay at home or work only by sitting in the chair all day, should deliberately involve some physical activity in their daily life. Like if you use stairs instead of lift, play a game of your interest. If you can afford to go to gym, good, but if you can do cardio exercises at home, it's even better. By the way, the cheapest and simplest solution is to get used to walking for a while every day.
3. Genetics:
If one of your parents is overweight, then your chances of gaining more weight also increase. Apart from this, the effect of genetics affects how much hunger you have, how much fat and muscle are there in your body. It also affects a person's metabolic rate and how many calories his body burns when it is inactive.
4. Increasing Age:
Weight gain with age is a natural process, it happens because as age increases our muscles become converted into fat. The risk of diabetes and hypertension increases due to mere increase in fat. With aging, our metabolism also decreases, due to which the possibility of weight gain in women increases.
6. Psychological Reasons:
Sometimes weight gain is psychological. Emotional problems, or depression, cause a person to overeat and drink, which leads to weight gain.
8. Medicines:
Certain types of medicines can increase your weight. Such as antidepressants or corticosteroids. Eating birth control pills can also increase weight. If you are trying to lose weight then it's best to take into consideration these factors as well.
Consequences Of Weight Gain
If ignored, weight gain can cause a myriad of problems which may wreak havoc on your lifestyle: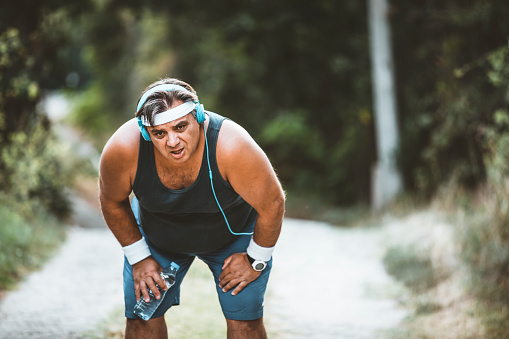 Diabetes (type-2)
High blood pressure
Heart diseases and strokes
Certain types of cancer
Sleep apnea
Kidney disease
Fatty liver – liver truncation disease due to fattening liver
Ostearthritis – joint disease, etc.
Are you tired of attempting weight loss but with no visible result? We feel your pain…
But hey, even if you are facing weight gain, we have a solution for you: Neuherbs Inch-Burn for your weight loss!
Why Neuherbs Inch-Burn Is Unique To Your Weight Loss Needs?
Certified quality


Highly potent natural extracts and piperine to deliver weight loss effectively.

Helps boost energy levels and physical performance.

Safe for human consumption.

Sugar-free.

Free from preservatives and common allergens.
Want to lose weight without compromising taste and nutrition? Get a FREE consultation from our expert nutritionists and dietitians! Scan or click the QR code below to chat now!