Detox is a term which has swept off the internet recently. With the pollution and toxins surrounding us, we are practically breathing and eating unhealthy compounds. What can be done to minimize the damage? We have the answer- Apple Cider Vinegar!
So, what makes it different? Like apple juice, it may contain pectin, vitamins B1, B2 and B6; biotin, folic acid, niacin, pantothenic acid, and vitamin C. Acetic acid is the main active compound which is responsible for its powerful numerous health benefits including weight loss. The amino acids in this vinegar are effective antiseptics and antibiotics, whereas the acetic acid content in the vinegar can help tackle various fungal and bacterial infections.
7 Apple Cider Vinegar Benefits
Apple cider vinegar is no longer a fancy, fermented drink. More than detoxing, it has got a number of health benefits.
Helps in digestion
Drinking apple cider vinegar can help direct the amount of acid in your stomach, which prompts easy digestion. Like other foods, unpasteurised apple cider vinegar contains healthy microorganisms – the gut-friendly microbes that help ease your stomach problems.
2. Lowers blood sugar levels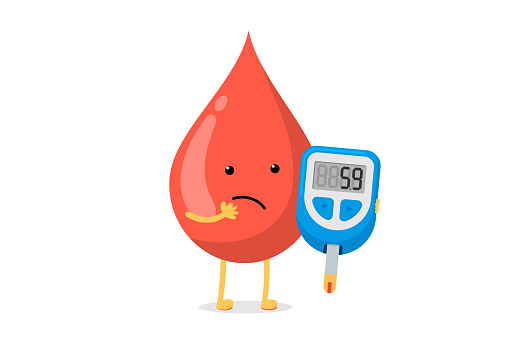 Apple cider vinegar can help manage insulin sensitivity and lower high blood sugar levels after meals. Using it daily after meals and before sleeping can decrease fasting blood sugars.
3. Detoxifies liver
Apple cider vinegar flushes the toxins out of the liver, thus improving its natural blood filtration function and boosting energy levels. It is counted as one of the most effective detox drinks in the health world.
4. Helps you lose weight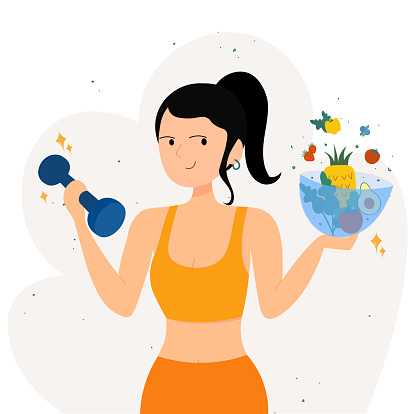 Apple cider vinegar may help with weight reduction as it helps you feel full. This property will make you eat less and reduce the chances of binge eating. You may lose weight as a result.
5. Makes your bones stronger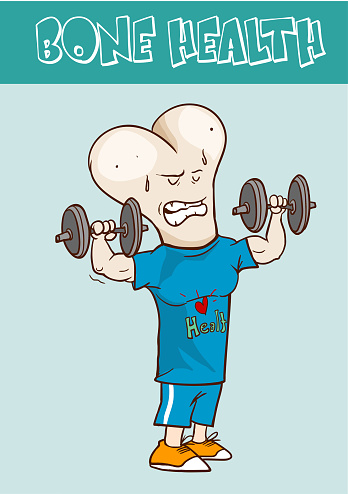 Apple cider vinegar helps in the absorption of calcium, which is fundamental to building more healthier bones.
6. Fights free radicals in your body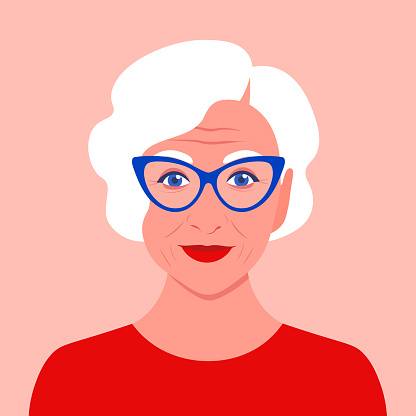 Apple cider vinegar contains antioxidants called polyphenols that fight harmful free radicals in the body. This free radical harm assumes a function in premature aging of skin, illness and numerous different conditions by damaging to parts of cells such as proteins, DNA, and cell membranes by stealing their electrons through a process called oxidation.
7. Lowers bad cholesterol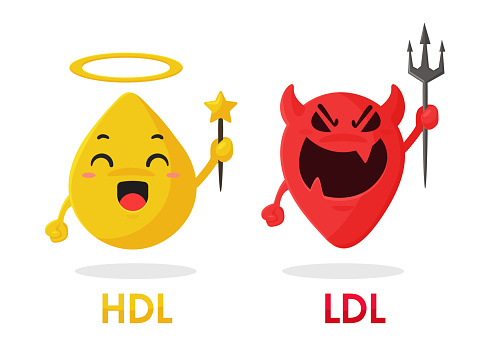 Studies have demonstrated that apple cider vinegar reduces the bad cholesterol or low-density lipoprotein (LDL) and builds the healthy cholesterol or high-density lipoprotein (HDL) because of the characteristic antioxidants contained in it.
How to use it for detox?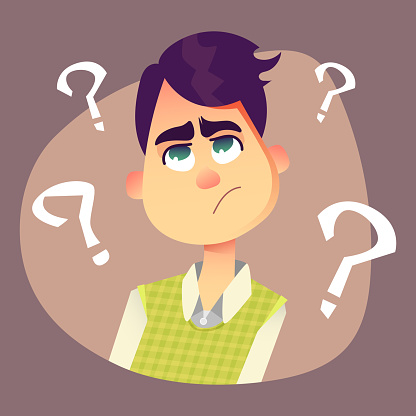 The most ideal approach to expand your intake of apple cider vinegar is to use it in your cooking and salads. A few people prefer to dilute it in water and drink it as a refreshment. Regular measurements range from 1–2 teaspoons (5–10 ml) to 1–2 tablespoons (15–30 ml) every day, mixed in a glass of water. Just don't drink it directly as it may affect your teeth. Use a straw to drink diluted apple cider vinegar and rinse your mouth after it.
How is Neuherbs Apple Cider Vinegar unique?
Pure and certified organic Apple Cider Vinegar.


Preservatives-free, contains no added sugar, artificial flavor and color.

Rich in antioxidants and natural gut-friendly bacteria.

Allergen friendly, contains no gluten, soy, peanut & lactose.
Want to know more detox tips? Get a FREE diet consultation from our expert nutritionists and dietitians! Scan or click the QR code below to chat now!