So, the weekend has ended and you are probably gathering the courage to wake up in the morning after the drinks you had (unless you don't drink at all). The same routine could go on and on and you might end up looking like a man wearing a football on your stomach.
"Oh my God! Why have I gained weight so suddenly?" is a common sentiment when you look down on your belly. While it may seem sudden, the truth is that your increasing weight, poor lifestyle choices, erratic eating pattern and lack of exercise have contributed to it over the years. Just think about it, we don't t think twice about watching TV while eating, laze around on the sofa and casually ordering food and drinks and when the weight piles up, it's usually too late to lose weight fast.
Here, slow and steady doesn't win the race. There's a lot at stake, especially your health.
Having a large amount of belly fat puts you at the risk of:
Insulin resistance
Type 2 diabetes
High blood pressure
Heart disease and strokes
Certain types of cancer
Sleep apnea
Osteoarthritis
Fatty liver disease
Kidney disease
High blood sugar
Premature death from any cause
So, what can be done? You may get cold feet at the thought of changes you have to make to your lifestyle but we assure you that it would be totally worth losing your belly fat. Hey, everyone has to start somewhere right?
5 Proven Fat Burning Tips To Get Rid Of Beer Belly: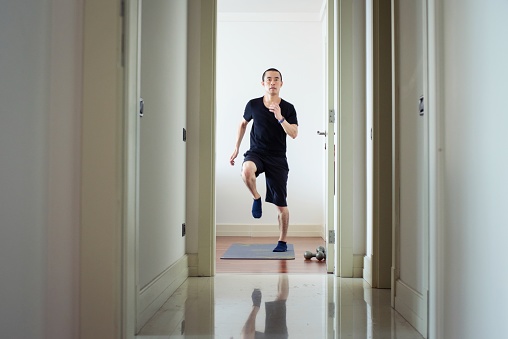 If you need to burn off additional fat, you will need more than a 30-minute run. To battle those beer and fast-food calories, do anaerobic cardio like runs or interval training, which include extreme bursts of energy followed by a brief rest period. Such cardio targets muscle versus fat as fuel and is less tedious than 60 minutes run or bicycle ride. If you up the intensity, you can get in a fat-burning exercise in a brisk 10 to 15 minutes. By trying to consume a greater number of calories than you burn-through, you will begin getting more fit.
You don't have to sacrifice your favorite foods to get fit. Just have them occassionally and follow a healthy eating plan. Focus on plant-based foods, for example, fruits, vegetables and whole grains. Pick lean sources of protein, for example, fish and low-fat dairy items. Cut off saturated fat found in meat and high-fat dairy items, for example, cheddar and margarine. Also try not to have processed meats. Pick moderate amounts of monounsaturated and polyunsaturated fats — found in fish, nuts and certain vegetable oils.
Say Hello to Healthy Drinks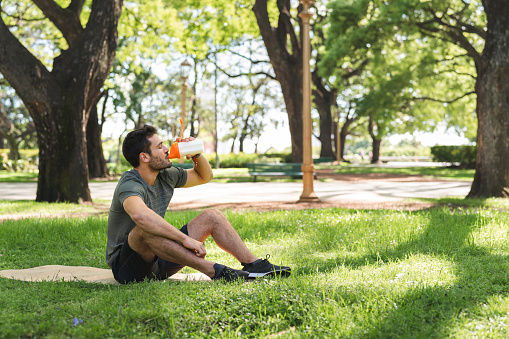 Your efforts to shed those extra pounds will go waste if you don't find an alternative to the unhealthy sugary drinks you might be having every day. Carbonated and caffeinated drinks are tempting but they will not benefit you in any way and you might end up piling up weight rather than losing it. Instead, try including healthy weight loss beverages such as Green Coffee and Green Tea and herbs such as Garcinia Cambogia which will keep you energized and burn fat.
Practice Meditation to Ward-off Anxiety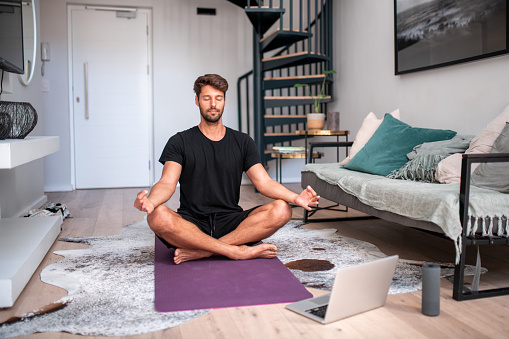 Indeed, your feelings of anxiety can seriously affect whether you'll be fruitful at burning off your beer belly. When you're stressed, your cortisol levels rise. This can increase your hunger and cause you to pine for those greasy, unhealthy foods you are supposed to stay away from. Likewise, being an emotional wreck can contrarily affect your sleep and affect your digestion. Take a chance at including 10 minutes of daily meditation to feel more relaxed.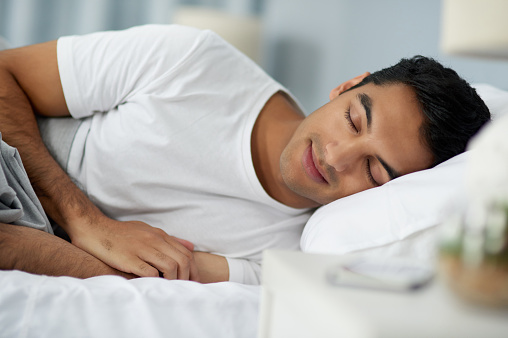 This may in a real sense be the most effortless approach to beat the belly fat. Getting quality sleep will help you in beating the temptation eating of high-carb foods, which lead to weight gain. Eight and a half long periods of sleep each night results resets your body's natural rhythm so that you eat on time, don't gorge on foods randomly and try not to stress out. While this may mean a less sleep time and no pre-sleep games, satisfactory sleep will help lower the stress levels and improve your memory besides helping you keep up a healthy weight.
But do you know that there is yet another solution for your beer belly problem? Yes, there is!
The miracle is named- Neuherbs Inch Burn!
A healthy lifestyle with Neuherbs Inch Burn will lose those extra inches. Try Neuherbs Inch Burn!
Why Neuherbs Inch Burn is Your Perfect Fat Burning Solution?
Contains Best Green Coffee Beans Extract with 50% Cholorogenic acid for fast fat burning.


Infused with Garcinia Cambogia Extract to control appetite naturally.

Comprises of Green Tea Extract for fast metabolism.

Contains L-Theanine for better mental focus and better sleep quality.

Added piperine for better absorption of herbs.

Helps boost energy levels and physical performance throughout the day and during workout.

Safe for human consumption, free from preservatives and common allergens.
We know the secrets to lose those extra inches! Get a FREE consultation from our expert nutritionists and dietitians! Scan or click the QR code below to chat now!