Beauty lies in the eyes of the beholder but it lies skin-deep as well. We all have different skins. Our skin needs and problems are also different. But turmeric (haldi) is such a natural medicine, which is beneficial for all skin types. With the upcoming festive and wedding season in winter, you can use turmeric to tackle almost all the problems related to your skin and flaunt your healthy and glowing skin.
This is why you should use turmeric to enhance your beauty:
1. Fights skin problems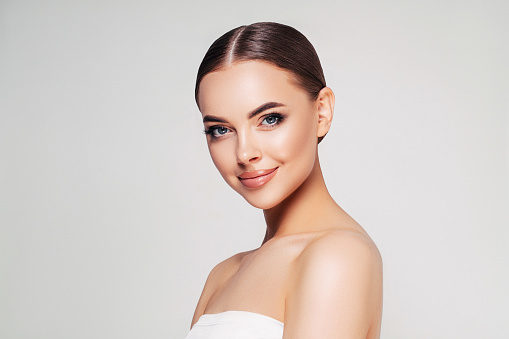 As you know, turmeric benefits from the natural component of curcumin. Curcumin suppresses specific stimuli in the immune system. Proves beneficial in skin infections like inflammation, psoriasis and eczema.
2. Fights Acne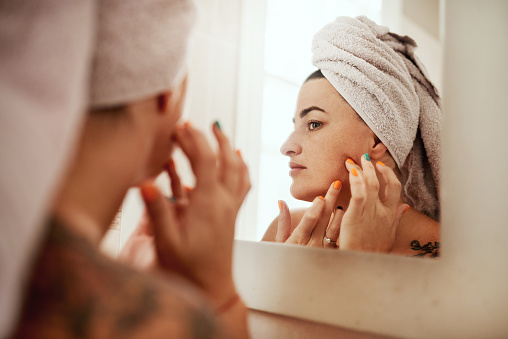 If you are troubled by acne then turmeric can prove to be very helpful for you. Turmeric has antiseptic and anti-bacterial properties. Make a face pack by mixing turmeric with sandalwood and lemon juice and keep it on the face for 10 minutes. Then wash off with lukewarm water. Acne stains are also reduced by applying turmeric paste on the face for 15 minutes. You can apply half a teaspoon turmeric and three teaspoons fresh yogurt in two tablespoons gram flour and apply on the face. Wash it with cold water after drying.
3. Reduces Wrinkles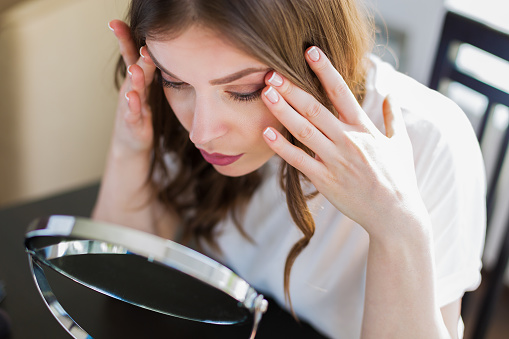 Turmeric is able to suppress free radicals, which cause aging. They also maintain collagen and moisture levels in the skin. This means that turmeric helps in reducing the wrinkles of the skin.
4. Reduces Sun Damage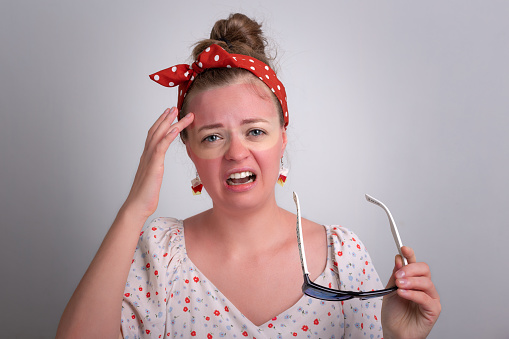 Research has shown that the antioxidant properties present in turmeric are also effective in reducing damage from sun rays. This is the reason why applying turmeric paste on the fiber and irritation caused by heat brings coolness and relief.
5. Dulls Dark Spots
Turmeric purifies the skin and lifts it. Also, the special properties present in it fight infection on the skin. Turmeric is especially beneficial for those with sensitive skin. Curcumin present in turmeric dulls dark spots and sun damage. Apply it on your skin or consume it, the next time you start receving compliments for your glowing skin, don't forget to thank turmeric.
6. Lightens Tanned Skin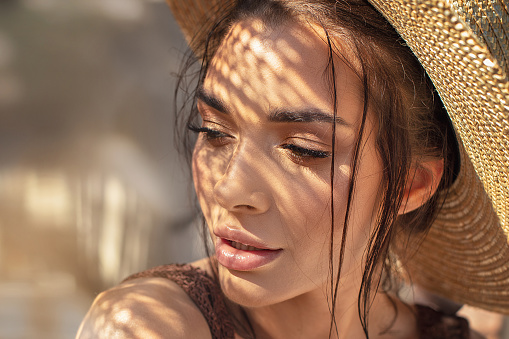 Turmeric is beneficial for tanning. Little bit of turmeric and milk is useful for removing tanning. To use it, take 4 spoons of milk in a bowl and mix 1 teaspoon of turmeric and make a paste and apply it on the skin. Apply this pack on the skin and after drying for 15 minutes, wipe the skin with wet towels. Using it 5 times a week reduces the tanning easily.
6. Exfoliates Skin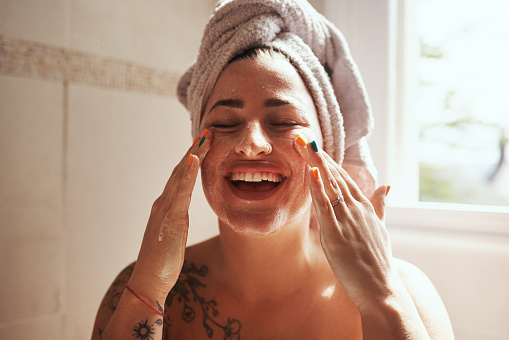 Our skin cells are always built and destroyed. In this process, the layer of dead skin cells starts settling on the skin.  This layer of dead skin cells also increases rapidly due to pollution. Due to the accumulation of dead skin cells on the skin, your face can look dull and old. You can apply turmeric paste, powder or oil on your skin for relief from this problem.
Why Neuherbs Triple Haldi Drops Is A Unique For Your Beauty Needs?
Processed with 3 types of Natural Wild Haldi Blend for healthy you.

Boosts immunity, respiratory, bone & skin health to relieve from day to day illnesses.

Added Stevia for a soothing lighter sweet taste while consuming.
Added Kali Mirch for your body's utilization of turmeric's full potency.

Pure and safe, and microbiologically tested for your safety.

Easy to use haldi drops for your beauty face masks.
Safe on skin.
Use it or consume it, your skin will thank you!
Confused on how to use it to get glowing skin? Get a FREE consultation from our expert nutritionists and dietitians! Scan or click the QR code below to chat now!