Tulsi or Tulasi in Sanskrit, is found locally in tropical Asia. It is also referred to as Holy Basil and is the most sacred plant in India.
In Ayurveda texts several names have been given to tulsi in its praise  "The Incomparable One," "Mother Medicine of Nature"and "The Queen of Herbs," and is cherished as a "remedy of life" that is praised for its therapeutic properties.
The healing and relieving properties of tulsi have been mentioned in many scientific studies. These studies have discovered that tulsi has a special blend of compounds which result in its antimicrobial, antioxidant, anti-inflammatory, anti-allergic, immunomodulatory, and anti-stress properties. Besides Ayurveda, tulsi leaves are used widely in naturopathic medicines which assist in the healing of the human body naturally.
As a result of diverse benefits of tulsi, it's been a part of human health practices and is very much accountable for maintaining the health of the people.
Amazing Health benefits of wild Tulsi
Tulsi can be used for boosting the strength of our body to attack your infections to the fullest.
Nevertheless, there's this, it helps in helping with your infection and also boosts your utilized strength of our body to attack your infections to your fullest. There are various benefits of this, it helps in managing your infection and also boosts your life by brewing a stronger strength of our body to attack your infections to your fullest through the day.
Healing Power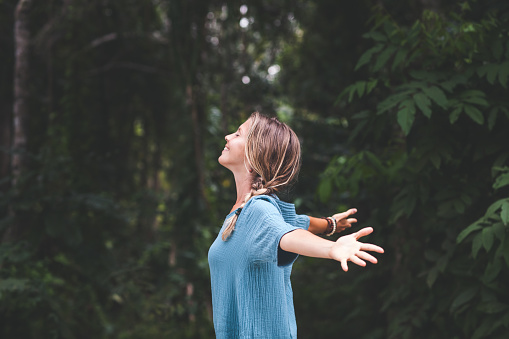 Tulsi has many health benefits. It helps in improving memory. It induces the removal of mucus from the bronchial cylinders (breathing tubes of your lungs). The leaves improve stomach health and promote sweating to remove the toxins from your body.
Fever And Common Cold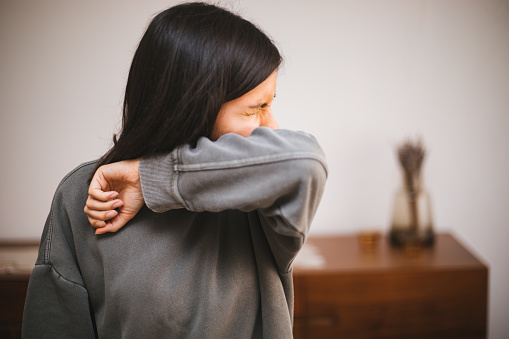 Tulsi helps with some fevers and the common cold. During the summer season, when intestinal sickness and dengue fever are broadly common, Tulsi is known to help in such conditions. Concentrate tulsi leaves in freshwater can be given each 2 to 3 hours. Also, chewing tulsi leaves helps with flu or influenza.
Throat Problems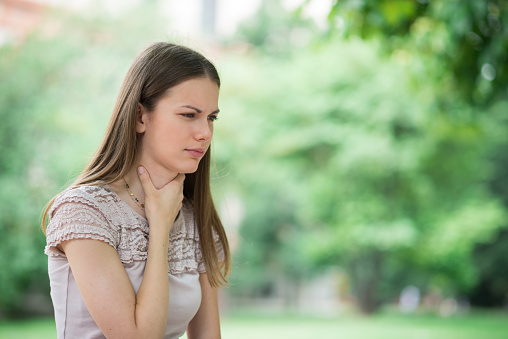 Tulsi can be taken as a drink in case you are suffering from sore throat. This water can likewise be used as a gargle.
Respiratory Wellness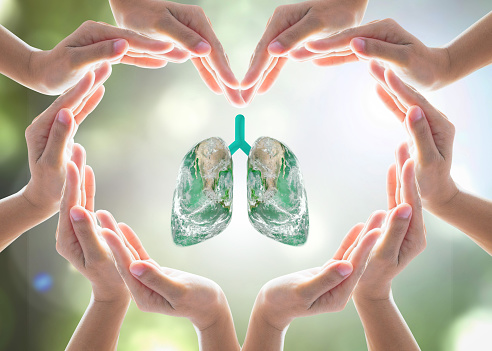 Tulsi is valuable in helping with respiratory issues. Tulsi leaves or drops mixed with honey and ginger is a successful remedy for conditions such as bronchitis, asthma, flu, cough and cold. You can use this with cloves and common salt which gives prompt help if there should be an occurrence of flu. You can boil these drops along with equal parts of water and have it.
What Difference Would Neuherbs Wild Tulsi Drops Make In Your Lifestyle?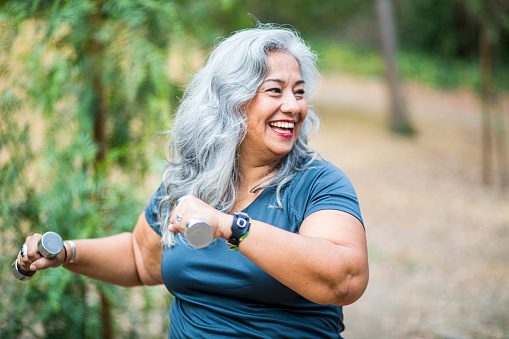 Are you a health enthusiast always on the lookout for new ones to try? You may find the "Queen of Herbs" inspired Neuherbs Wild Tulsi Drops worth trying. It has a unique taste and its unique structure of chemical compounds which provide the base for a wide range of therapeutic agents. Due to these agents, Neuherbs Wild Tulsi Drops might help recover good balance to the mind and help reduce tension and stress of everyday life by calming the unwanted effects of stress on the nervous system.
Plus, it's naturally caffeine-free for the caffeine conscious or those who are on medications. Neuherbs Wild Tulsi Drops is in itself a blueprint for wellness. After all, health is the biggest asset for anyone and we aim to create a lifestyle for you which inspires you to live life a healthier way.
Why Is Neuherbs Wild Tulsi Drops Unique?
It is a herbal concentrate of five types of Pure Wild Tulsi Extract to help you in getting more benefits.  Popular 5 kinds of tulsi plants are used in Neuherbs Wild Tulsi drops, each one has a slightly distinctive look, flavor, odor and ayurvedic properties.
Rama Tulsi (1)
Vana Tulsi
Kapuri Tulsi
Vishnu Tulsi

Shweta Tulsi
Neuherbs Wild Tulsi Drops contain no added sugar, salt, additives, flavor, coloring is tested for heavy metals. It is made from the pristine and natural Ayurvedic ingredients for everyone and is safe for human consumption.
Want more immunity-boosting tips? Get a FREE consultation from our expert nutritionists and dietitians! Scan or click the QR code below to chat now!