While many dream to lose weight and look fit and fab, others look forward to increasing their weight due to either being underweight or low nutrition they get from food sources. Binging empty calories on a regular basis in the form of fast food is temporarily helpful and it also affects your health. Moreover, it's also important that you gain healthy mass, not the unhealthy fat.
To help you solve your weight gain woes, Myshake has introduced Mass Gainer 800 that is rich in 27 vitamins & minerals and provides you 800 calories per serving. If you are a gym freak or someone who wants to gain weight in a healthy manner, Myshake Mass Gainer 800 is exactly what you are looking for.
Who Needs Myshake Mass Gainer 800?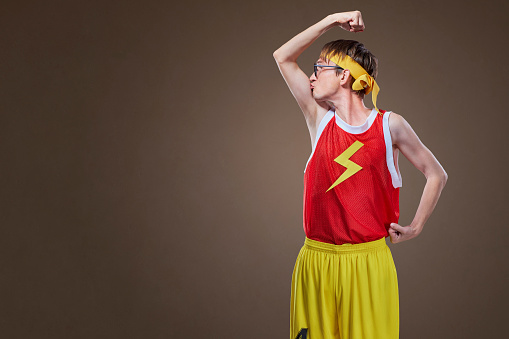 Some individuals fall under the category of Ectomorph. It means that they have high basal metabolic rate (BMR) and they burn calories easily. Because of high BMR, the energy is rapidly exhausted and the person needs an additional supply of energy. You can say that the person with high BMR is often skinny and finds it hard to gain weight. If you are an ectomorph and want to gain mass and not able to manage the calories requirement, then Myshake Mass Gainer 800 would be the perfect option for you as it adds more calories to your routine.
Myshake Mass Gainer 800 encourages you to build your weight just as your bulk in a healthy way. It has both carbohydrates and protein in it. Our mass gainer contains proteins, carbohydrates, digestive enzymes and vitamins and minerals which help in muscle rejuvenation and achieving healthy weight goals. In addition, added multivitamins are a great choice for growth and development, thus creating a healthy foundation for a healthier life.
Why Mass Gainer 800 Is Beneficial For You?
Myshake Mass Gainer 800 builds mass and helps you in healthy weight gain alongside taking care of your body.
Provides Required Calories:
The mass gainer benefits your body by providing 800 calories (per serving) to your body. This way, you will feel full and satisfied.
Myshake Mass Gainer 800 contains 136g carbohydrates per serving which works as the main source of energy while you are in your 'Go, get it!' mode.
Rich fiber content helps you in proper food digestion, wards off the gastric issues and keeps your gut well-functional and healthy.
Protein For Muscle Growth And Recovery:
If you need to get a good muscle recovery and muscle building process with your regular exercise, Myshake Mass gainer 800 provides 34 grams of protein that kickstarts healthy muscle growth.
Myshake Mass gainer 800 provies 13.4g of fat extracted from sunflower oil that comes under the category of unsaturated or good fats. This makes sure that you are away from unhealthy, unsaturated fats that do more harm than good.
Contains Vitamins And Minerals:
To help you with the complete nutrition, Myshake Mass Gainer 800 comes with 27 essential vitamins and minerals. This way, you won't have to worry about your nutritional needs.
Digestive Enzymes For Better Absorption:
Contains a well-balanced proportion of digestive enzymes such as alpha Amylase, Protease, Lactase, Cellulase & Lipase. A perfect blend of all these enzymes makes digestion and absorption of the available nutrients easier and faster. Hence, you will see better results over time.
Is Myshake Mass Gainer 800 safe?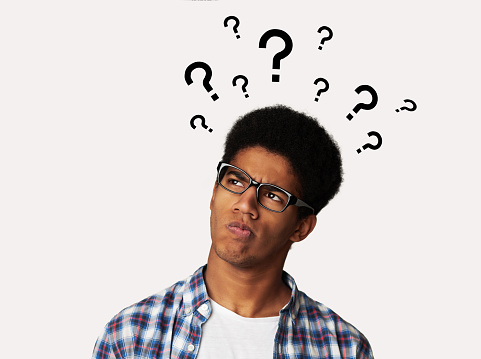 Of course, it is! Myshake Mass Gainer 800 is tested for heavy metals, preservatives, trans fat and cholesterol. It is the ultimate quality product you need to gain mass and step closer to your fitness dreams. On top of it, it is totally gluten-free for those who are gluten intolerant. However, if you are pregnant or lactating, or having any health issue then you consult your physician before consuming it.
Try Myshake Mass Gainer 800 and reach a step closer to your fitness goals. Made of finest ingredients, it is your best friend in your journey to look and feel great.
Still have questions about healthy weight gain? Get a FREE consultation from our expert nutritionists and dietitians! Scan or click the QR code below to chat now!