Hey fitness lovers! This informative article is written just for YOU!
For complete wellbeing, it is essential to cover all your fundamental macronutrients and micronutrients. Both of these essential nutrients are similarly significant for the development and regeneration of our muscles. Apart from taking protein, you need to take healthy fats as well to increase muscle mass, reducing tiredness, and upgrading your performance while acting as a fuel source during your workouts. For the human body to function properly, it must be given a wide and complex variety of vital supplements. Getting insufficient in any of these fundamental nutrients or minerals can obstruct your performance.
In fact, if you want to complete your fitness needs you must never skip these four performance booster essentials!
OMEGA-3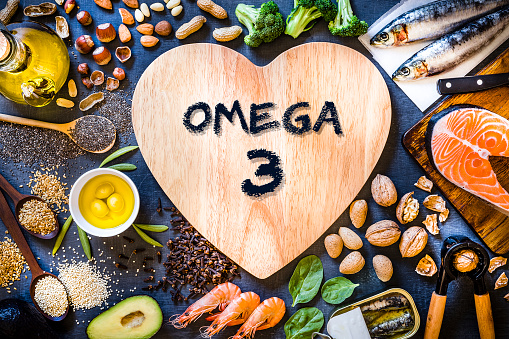 Did you know omega-3 can likewise be very helpful if you play sports or lead an active life? From nourishing your brain and heart to facilitating your healing, omega-3s can play a major role during your exercise routine.
Omega-3s have EPA and DHA, the long-chain unsaturated fats found in greasy fish like salmon, sardine, algae and krill. EPA and DHA can help minimize increased free radical damage regularly caused during exhausting exercises, causing inflammation that tires and damages the muscles, joints and tendons. Simultaneously, they can help keep the blood vessels clear and blood flowing effortlessly through the body and to the muscles, and even the brain. You will improve your endurance, perform better, build muscle, burn fat and recover faster.
You can either eat oily fish or take Omega-3 supplements to fulfill your dietary requirements.
Micronutrients Blend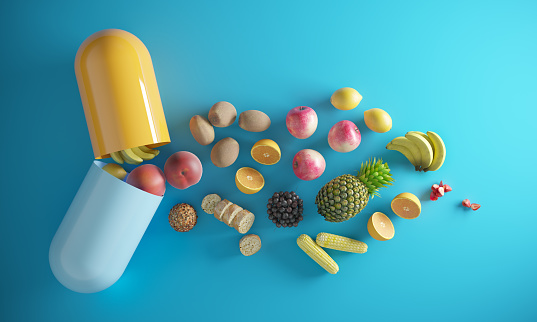 Micronutrients play an important part in energy creation, hemoglobin syntheis, support of bone health, adequate immunity, and security of body against oxidative damage that happens during workouts. They help with the synthesis and repair of muscle tissue during repair from exercise and injury. Routine exercise may likewise increase the turnover and loss of these micronutrients from the body. Thus, more consumption of micronutrients might be needed to cover increased requirements for building, repair, and maintenance of lean body mass in athletes and fitness junkies.
The most common vitamins and minerals useful in fitness lovers' diet are calcium and vitamin D, the B vitamins, iron, zinc, magnesium, just as certain antioxidants, for example, vitamins C and selenium. While most of them can be obtained from the diet, supplements might be needed for complete nutrition.
Complementary Herbs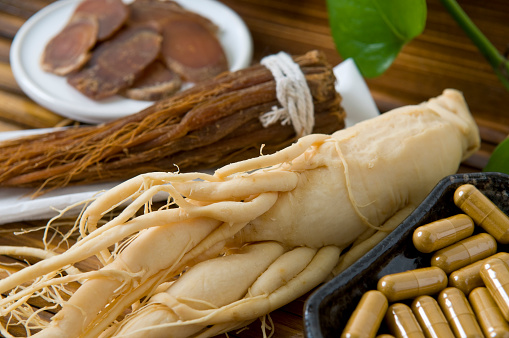 Herbal supplements are absolutely loved by sports and fitness community because of their potential for improving performance capacity either through physical performance-enhancing benefits or through minimizing the harmful effects of rigorous training routines. Most herbal supplements, such as Korean Ginseng, Ginkgo Biloba and Licorice are easily available over the counter.
Historically, these herbs have been used by people to feel active and energetic. The energizing effects of these herbs help in improving psychological function, exercise performance and immune function.
No doubt they are so popular among fitness enthusiasts.
Essential Enzymes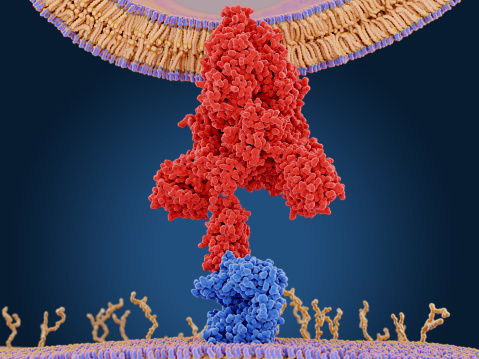 Not commonly known, the blend of Choline, coenzyme Q-10 and lutein ester makes a perfect solution for athletes and fitness enthusiasts.
Choline is a vitamin-like essential supplement that is needed for normal cell function and is especially significant for liver health, heart health, muscle working and mental health. The body can't make enough choline all alone, so you have to get it from your foods or supplements.
Coenzyme Q10 (or CoQ10) can help exercise performance by decreasing oxidative stress in the cells and improving mitochondrial functions. CoQ10 can help increase power during exercise and decrease weakness, the two of which can improve exercise performance. Primary sources of CoQ10 consist of oily fish such as salmon and tuna, organ meats such as liver, and whole grains.
Lutein supplements are commonly used to help in eye illnesses, for example, cataract and macular degeneration. Known to develop in the retina and focal point of the eye, lutein is thought to protect the eyes from harm caused by free radicals, chemical by-products appeared to damage cells and add to the improvement of specific diseases. You can find lutein in lutein supplements and lutein-rich foods like kale, spinach, cabbage, green beans, mangoes, and papayas.
Hey, we have got a perfect performance booster combo for your workout needs!
True Vitamin and Deep-Sea Fish Oil: Unique Dynamic Duo For Complete Fitness!
An dynamic duo to complement your active lifestyle and physical health.

Revolutionary Fish Oil and advanced 3-in-1 formula of 12 vitamins, 8 minerals & Nutra-Herb Extract Blend for 360​°​ wellness.

Unique combination of scientifically studied ingredients for complete health.

Boost energy, stamina, brain, eye, skin, bone health.

Free from harmful additives and common allergens

Safe for human consumption
Ask us anything! Get a FREE consultation from our expert nutritionists and dietitians! Scan or click the QR code below to chat now!