You must have heard the very name of Aloe Vera, and have also heard that aloe vera is used as a medicine, but do you know what the medicinal properties of Aloe Vera are. Do you know in which disease the use of Aloe Vera benefits? There are many good things about the benefits of Aloe Vera in Ayurvedic texts.
Aloe Vera juice is very beneficial. It contains many types of essential nutrients that make the body healthy. The taste of its juice is a bit bitter, but nowadays its juice is found in many flavors in the market, so that you can easily drink it with taste.
Aloe vera juice also contains plenty of antioxidants which help us protect against most diseases of the body. By drinking this, the body develops both immunity and strength. Drinking this also replenishes the nutrients in the body. The advantages of aloe vera juice are:
10 Benefits Of Drinking Aloe Vera Juice:-
1. Maintains Gut Health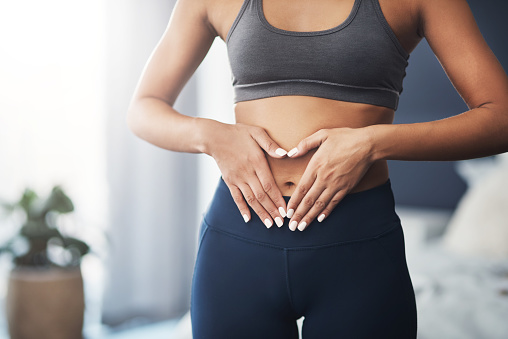 Stomach remains clean when you drink aloe vera juice with water, then you will automatically start going to the toilet. If you do this daily, then the system of your stomach will start to remove the dirt and your stomach will be clean. This recipe proves to be very effective for those who are suffering from constipation.
2. Detoxifies The Body
Aloe Vera juice is a good detoxifying drink. There are many types of toxic elements in our body which spoil the skin and have a dirty effect on the body system. Drinking Aloe Vera juice removes all kinds of dirt inside your stomach. Aloe Vera juice removes all kinds of dirt and toxins from your body. Also, you feel is the freshness in your gut.
3. Clears Intestines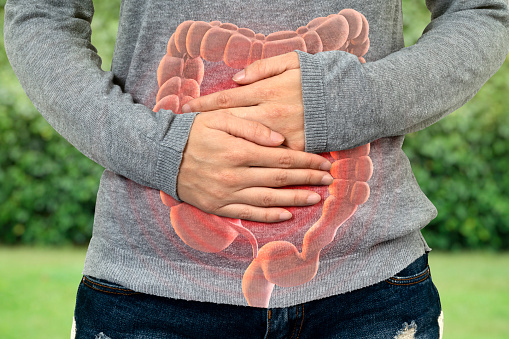 When the stomach is not clear in the morning, then there is no hunger. In such a situation, your body does not get the necessary nutrition. If you drink aloe vera juice as soon as you wake up in the morning, then your stomach clears and thus you feel hungry.
4. Hydrates The Body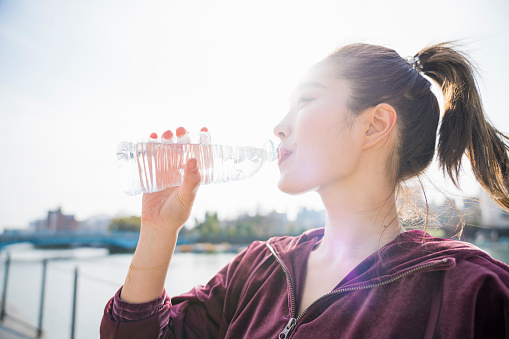 Aloe Vera juice helps to keep your body hydrated by sensing your thirst. It contains more than 200 compounds as well as potassium which increases your energy level.
5. Increases Metabolism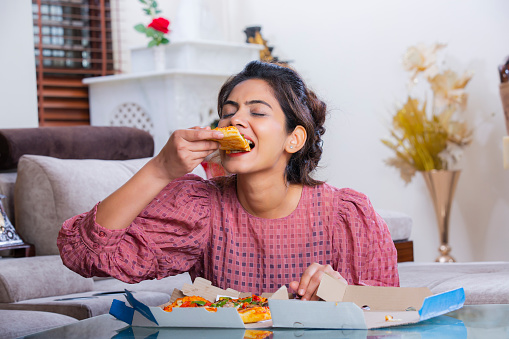 Metabolism is also strengthened by drinking aloe vera juice. Aloe vera juice on an empty stomach in the morning can increase your body metabolism. This means that you will be able to digest food quickly. When food is digested properly, the body also avoids other problems such as constipation.
6. Helps In Weight Loss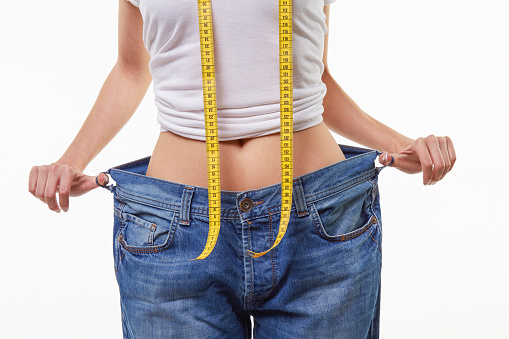 If you want to lose weight, drinking aloe vera juice on an empty stomach in the morning helps you. Drinking aloe vera juice on an empty stomach in the morning increases the body's fat metabolism by removing bad transfusions from the body. Because of this, you are able to lose weight easily.
7. Improves Heart Health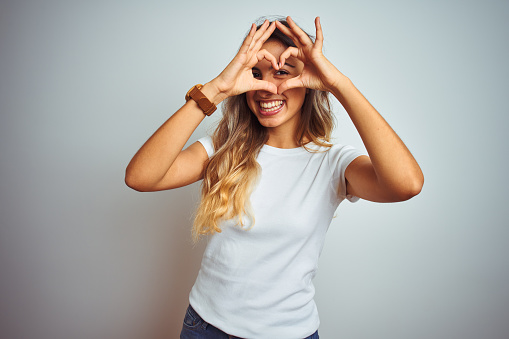 Drinking Aloe Vera juice provides many benefits to your heart like: –
Cholesterol-lowering
Reducing blood sugar
Ease pain
Reduce high blood pressure
8. Immune System Strength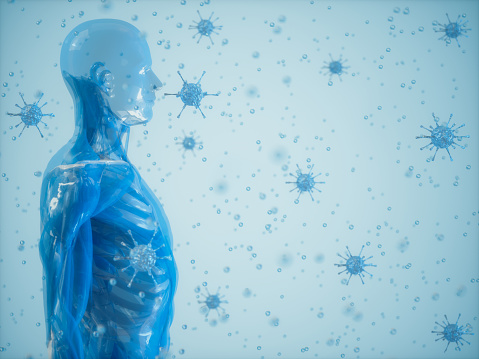 Aloe Vera juice strengthens our body's immune system. Studies show how Aloe Vera juice helps to boost the immune system. By consuming it continuously for a month, the difference will start showing itself. You will feel better and healthier.
9. Better Skin Health
First, you will drink aloe vera juice, then your skin will start becoming healthier due to improved gut health. Actually, facial radiance has a deep connection with stomach health. When your intestines are clear you won't show signs of skin problems.
10. Beneficial For Oral Health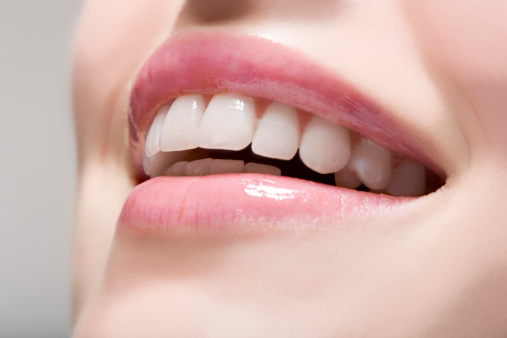 Aloe vera juice has the anti-microbial property that keeps teeth clean and germfree. Aloe Vera juice can also be used as a mouth freshener. Blisters and flowing blood can also be stopped by filling Aloe Vera juice in the mouth. Thus, Aloe Vera juice is beneficial for dental problems.
How To Consume Aloe Vera Juice?
Just add one tablespoon of this juice in 1 glass of water, mix it and drink it.
How To Drink Aloe Vera Juice?
You can drink this juice 2 to 3 glasses daily. The size of the glass should be 150-200 ml at a time. If your weight is more then you can take more than this.
Why Neuherbs Aloe Vera Juice Is Unique?
Contains 99% pure Aloe Vera juice.

Is Of Certified Quality

Enhances immunity
Protects against sun damage to the skin
Helps in improving constipation
Moisturizing and anti-aging effect
Helps in heartburn

Free from artificial flavor, color & added sugar.

Rich in pulp with a clean & natural taste.

 A promise of purity from us.

How Aloe Vera juice protects you from diseases? Get a FREE consultation from our expert nutritionists and dietitians! Scan or click the QR code below to chat now!